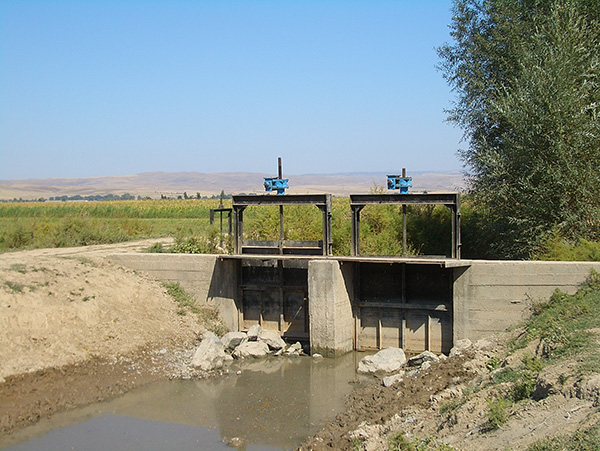 Irrigation and Water Accounting
Water is a precious resource. Managing it requires knowing how much you have, how much capacity you have left, how much you are using, how much is going places you don't want, and how much more to expect. Knowing everything you can about your water resources is the smart way to manage. Water accounting to track allocations and to give tools to help everyone make the best use of the water they have helps to ensure efficient use of water.
OneRain provides systems for monitoring, tracking, calculating and accounting for water. Our systems provide one place for knowing everything about your water resources. Our systems support data collection, complex calculations, 2D and 3D flow ratings for inflow and outflow, and storage and capacity ratings, evapotranspiration calculations, hydraulic flow calculations and accounting for water distribution over time. Let us design a water allocation accounting and tracking system for you.
Products That Serve Irrigation and Water Accounting
Installation and Maintenance Services
Network Evaluation and Design Services