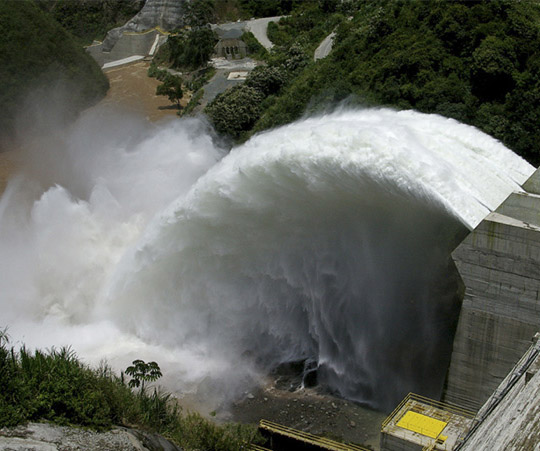 Reservoir Operations Management
The reservoirs created by dams serve many functions including flood control, recreation, water supply, and power generation. Many require careful, documented operations to fulfill the highly regulated and often competing water management interests of the reservoir stakeholders.
Our systems can track inflow, reservoir storage, water levels, gate positions, turbine status, even power generation, plus any other locally available relevant environmental data. Combined with our StormData™ radar rainfall forecasts, our systems can help anticipate inflow ahead of the rainfall observations.
OneRain's suite of tools can assist decision makers in effective reservoir operations, planning, and management.
Essential Data for Real-time Operations
Contrail® GateOps™ empowers reservoir operators to conduct handbook-perfect dam operations easily, with automated documentation of the process. It provides the decision-making data for real time reservoir management. Gate positions can be recommended according to protocol and recorded, and many other parameters can be tracked, including water temperature and quality parameters.
Contrail efficiently processes and computes large amounts of information and enables Reservoir Operators to easily visualize data using intuitive GateOps dashboards.
Ask us about configuring GateOps in Contrail to help manage your reservoir operations.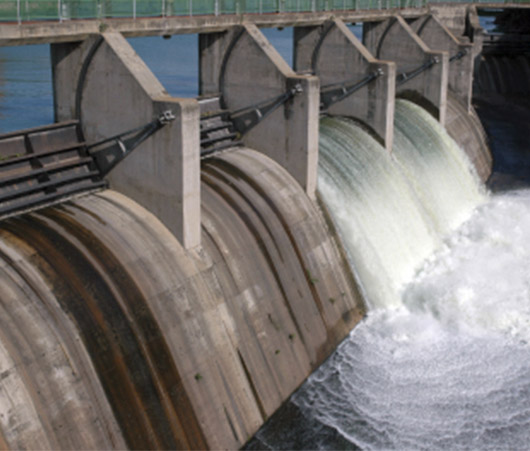 Products That Serve Reservoir Operations
Installation and Maintenance Services
Network Evaluation and Design Services