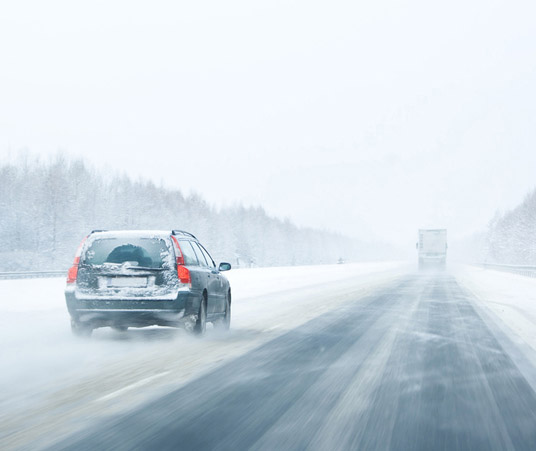 Road Weather Information System (RWIS) products can alert vehicles to the presence of ice or potentially hazardous conditions and provide drivers the information they need to slow down or change driving behavior. Environmental Sensor Stations (ESS) provide real-time information about road weather and roadway conditions. Information is used to help operations and maintenance personnel stay informed about road weather system conditions to make timely decisions and improve traffic safety.
Whether an agency needs to initiate alarms, mobilize emergency personnel or activate advanced warning systems, we can provide a professional solution to quickly and reliably transform data into actionable information.
Ask us about Road Weather Sensors and Contrail® for Road Weather.
Road Weather Management Solutions Include
Road Weather Information Systems (RWIS) track weather changes, threats to road surface conditions, disseminate information, and facilitate Dynamic Message Signs or other automatic warning systems.
Road Weather Systems and Environmental Sensor Stations (ESS) from OneRain's sister company, High Sierra Electronics (HSE), employ the NTCIP communications standard (a technology standard protocol for National Transportation Communications for Intelligent Transportation Systems (ITS). This NTCIP-compliant communications interface offers a non-proprietary, open architecture design that allows maximum flexibility in choosing Road Weather Sensors and telemetry options.
A variety of road weather sensors—both fixed and mobile devices, are available, in addition to safety warning icy road systems.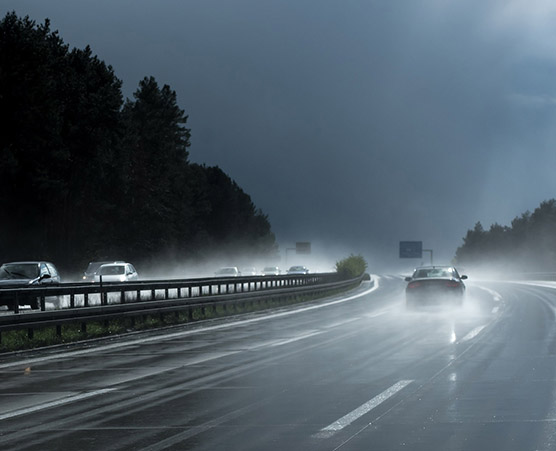 Products That Serve Road Weather
Installation and Maintenance Services
Network Evaluation and Design Services