Seveno DataSight by Sentinel
Analytics Solutions to Achieve Greater Insight
OneRain, through its partner Sentinel Pty Ltd, is pleased to offer Seveno DataSight as part of an integrated suite with our Contrail® software platform. You now have access to deep analytics and expanded reporting and data manipulation capabilities for your environmental data management.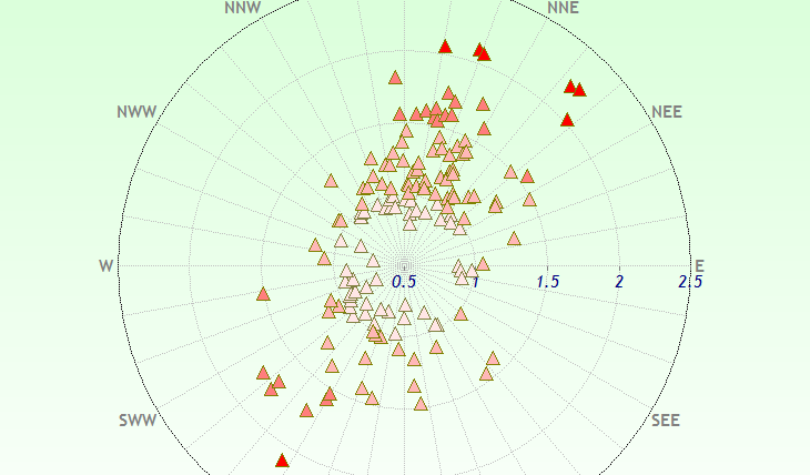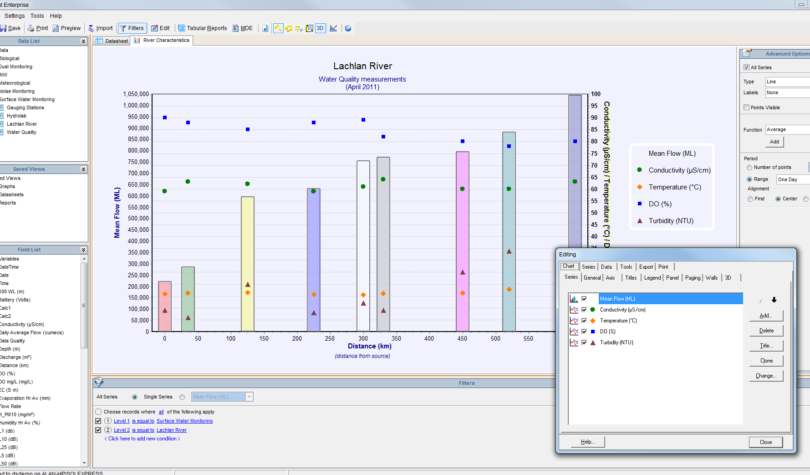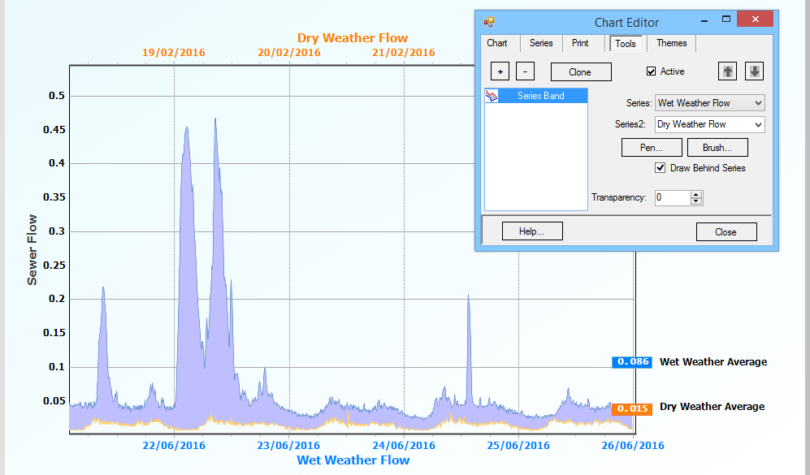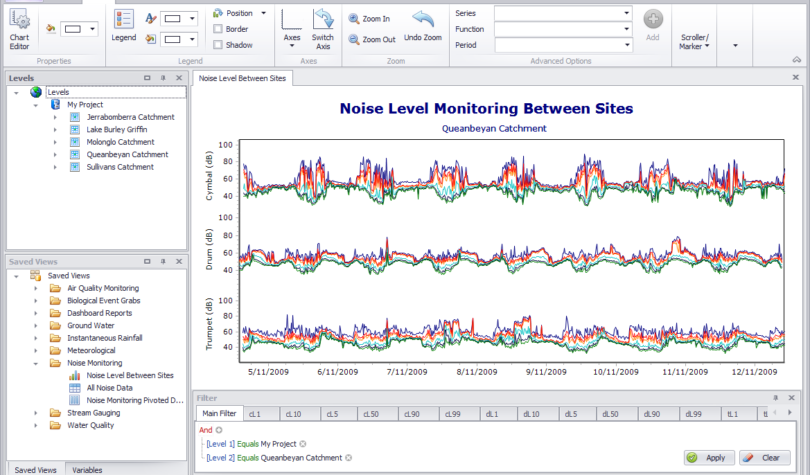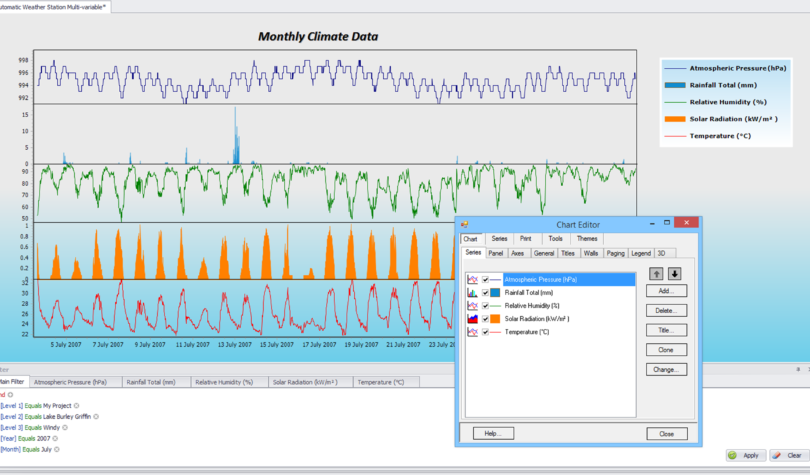 Contrail® + Seveno DataSight = Powerful Analytics
Combining Seveno DataSight with OneRain's Contrail platform provides the most comprehensive data analytics and integrated end-to-end visibility into your operations.
Integrated with Contrail, this solution gives our clients the ability to monitor, analyze, and act upon data in real-time, while providing end-to-end visibility, complex analyses, and advanced reporting for data management, regulatory compliance, and operations performance.
Data flows freely between the two platforms providing the best of both worlds to our clients, allowing agencies to leverage DataSight's analysis tools and Contrail's easy to use interface to provide raw and QA/QC'd post-event reviewed data.
Ingest any time-series or discrete dataset for analyzing and reporting all types of measured parameters
Complex Calculations
Ratings Table Generation and Management
Standards and Regulatory Compliance Reporting
Post Processing Standards Review
Data Quality Control and Quality
Assurance
Audit Trails
Collect and store discrete and time-series environmental data from a wide variety of sources. Import legacy data from Excel and other file formats. Setup manual data entry forms. Configure automatic data capture from telemetry systems, laboratory information systems, mobile platforms and more.
Ensure the integrity, validity and compliance of your data. DataSight provides powerful advanced data analysis tools to create, manipulate and analyze your data. Construct complex queries and multiple-series graphs. Automatic "Quality" coding of data.
Configure and share automatic, scheduled reporting of your environmental data. Use pre-configured DataSight report templates or build your own. Integrate your environmental database with other systems, such as GIS, SCADA, statistical packages and SAP.
DataSight is used to analyze all sorts of measured data parameters, including Water Quality, Soil Quality, Air Quality, Surface Water Hydrology, Ground Water, Weather Data, and more. It enables Rating Table generation and management, regression analysis, gauging calculations and management.