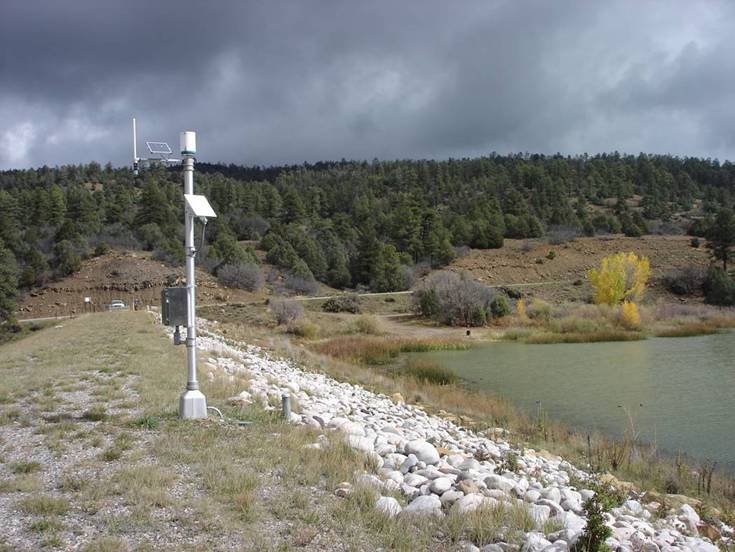 Dam Safety Early Warning Systems
Humans have built dams for thousands of years. Once water collects behind a dam, however, the dam presents potential risks that require care to minimize. Some dams and levees are ill-maintained or aging, and they can be very remote.
OneRain's solutions monitor high-risk, high hazard dams that threaten lives and property downstream. Our Early Warning Systems and instrumentation track inflow, outflow and flow where it doesn't belong, reservoir storage and water levels. Dam- or levee-based geotechnical sensors can monitor structural integrity.
Timely, Reliable, and Accessible Data
Safe, cost-effective dam operations require reliable, timely environmental and dam status information. Integrating instrumentation and telemetry with data collection and dissemination software can bring real cost savings to dam operators.
Data are transmitted to remote servers, with telemetry options ranging from low-power, real-time satellite in remote locations, to cellular and line-of-sight radio.
Visualization of current conditions, operational feedback, customized alarms, automated notifications, and 24/7 access from any mobile device are now affordable reality.
OneRain provides successful dam owners peace of mind knowing their dams are safe, their operational costs minimized and, if there's a problem, the right people are actively notified.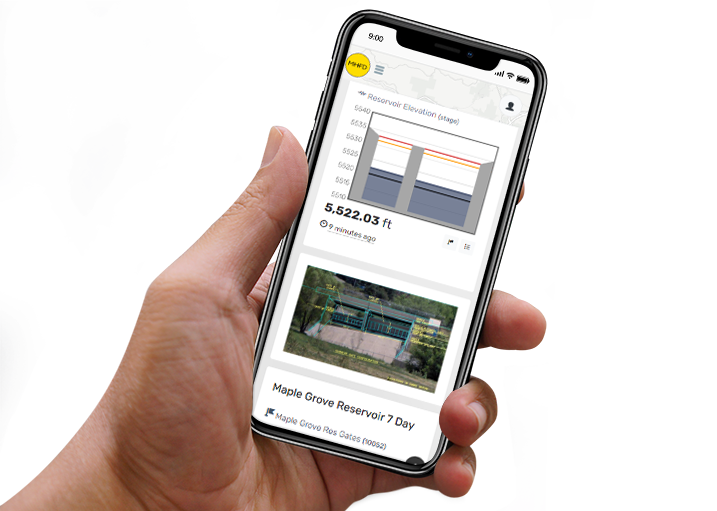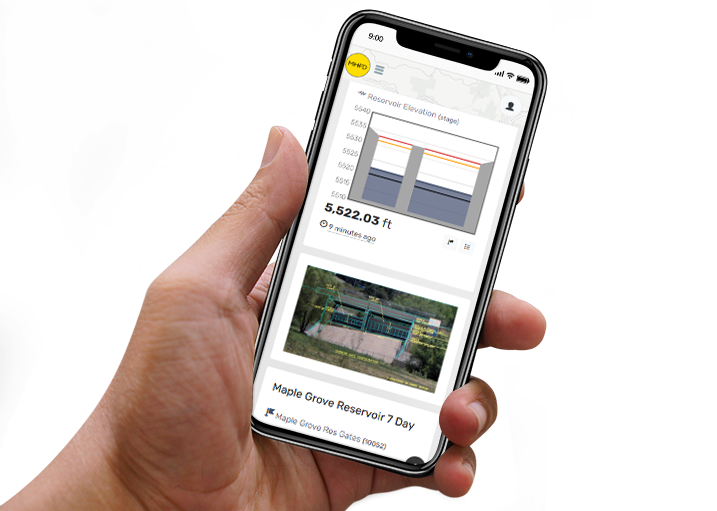 Dam Safety Disaster Risk Reduction with Real-time Monitoring Best Practices
View our webinar where we discuss best practices for remote monitoring at varying types of dams with practical takeaways and things you can do right away to reduce your risk.
This presentation and educational discussion by experts from our Dam Safety Early Warning Systems program discuss types of remote monitoring and sensing, cameras to verify conditions, as well as emerging technologies
Helping the Trinity River Authority Automate Dam Operations
The Lake Livingston Dam sits northeast of Houston, Texas, crossing the Trinity River and creating the Lake Livingston Reservoir. The main purpose of the 2.5-mile-long dam is water conservation. Because the dam supplies water to the city of Houston and surrounding four counties, it is important to make sure the dam is well maintained and has high quality hydro-meteorological data collection.
Products That Serve Dam Safety
Earthquake Data Services in Contrail®
Installation and Maintenance Services
Network Evaluation and Design Services