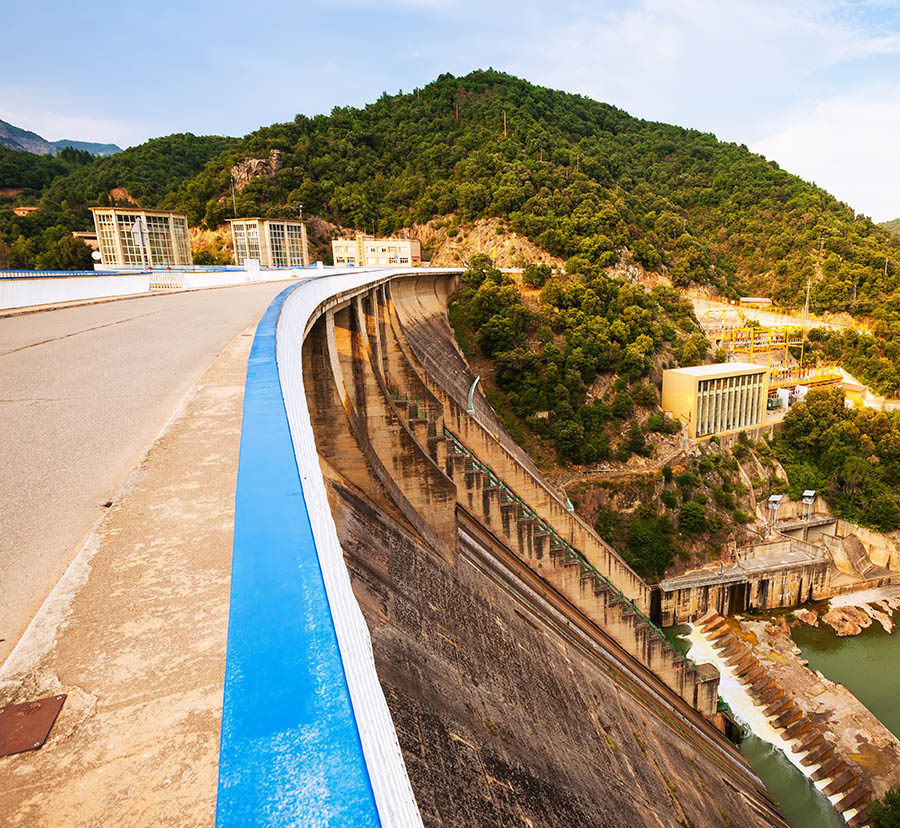 OneRain, an AEM brand, is a company of rainfall, water, and weather monitoring experts. We help our clients understand and manage their water-related missions, from flood and road weather safety, to dams, stormwater, wastewater and water resource management. Our results help improve hydrologic decision making and design standards across the United States and the world.
Since its 1992 start, OneRain has become the leading provider of rainfall-related data and services to local, state, and federal agencies across the United States. OneRain's success rests on a systems approach to managing rainfall and its consequences.
OneRain builds solutions through software and hardware that uses the latest technology and is also reliable and supportable. The fast-changing advances in technology and many industry changes require us to be at the forefront of hydrometeorological management trends.
Our in-house development team is focused on the continual evolution, improvement, and sustainment of our products and data services. OneRain has designed, built, rehabilitated, and maintains hundreds of gauges and monitoring systems. Each gauge or system is tailored specifically to the customer's needs.
OneRain continually strives to be the industry leader in real-time water management, consistently pushing the bar with new technology while always maintaining quality service and support.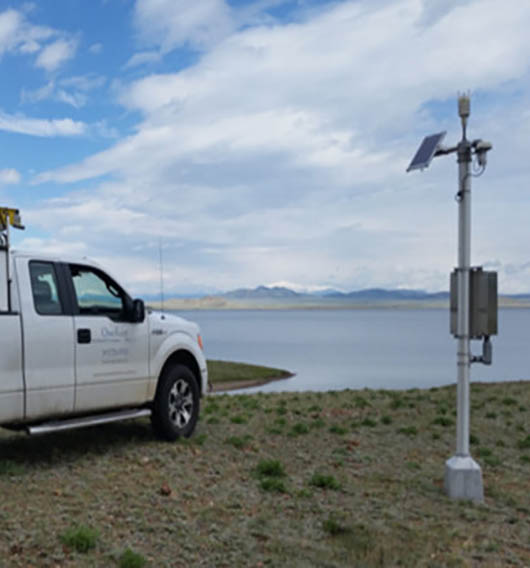 OneRain has offices in the U.S. and Australia:
With our AEM sister brands located in the U.S., Canada, and Germany: