Experts measuring rainfall
and its consequencesTM
OneRain provides the solutions that empower our clients
to manage water for good.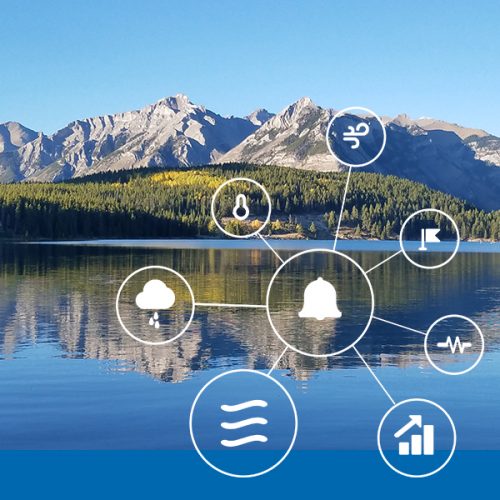 A Quarter Century of Experience
OneRain provides the solutions that empower our clients to manage water for good. Our expertise encompasses the best environmental monitoring and water-related software and technologies, from gauging, telemetry, and remote sensing, to visualization, analysis, notification, and control.
For almost 30 years, OneRain has helped private and public sector clients create their solutions to optimize water management, heighten regulatory compliance, achieve successful civil works, and save lives.
OneRain is a recognized leader in
measuring and understanding water.
OneRain helps optimize water management and is shaping the next generation of real-time hydrometeorological and environmental monitoring technologies and systems.
Contrail® environmental monitoring software collects rainfall, water levels and flow rates in streams, rivers, lakes, and dams, road weather conditions, and related data in real time. Web-based decision management, automated notifications and control support operations 24/7.
Our environmental monitoring software, and rainfall-related professional services, deliver the most accurate estimation of rainfall and its consequences. We build and maintain the monitoring networks that provide data in real time, including StormLink® telemetry solutions that collect data from and can interact with previously unreachable locations.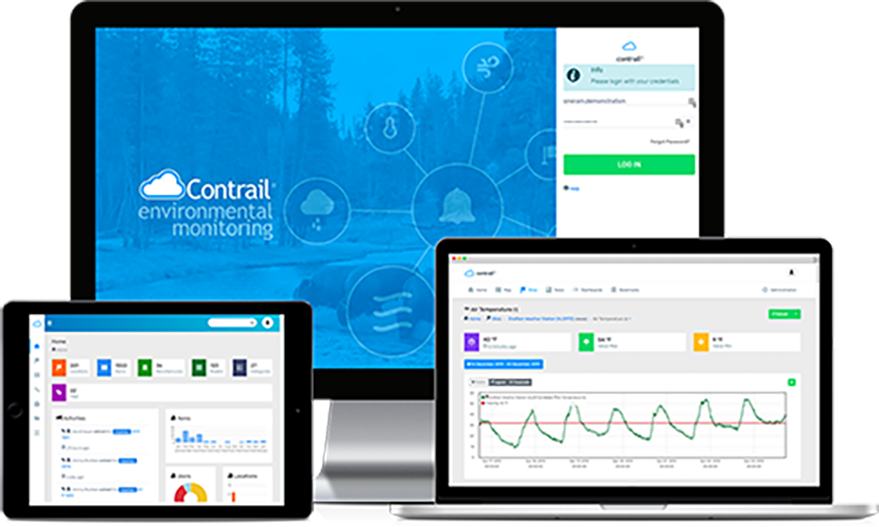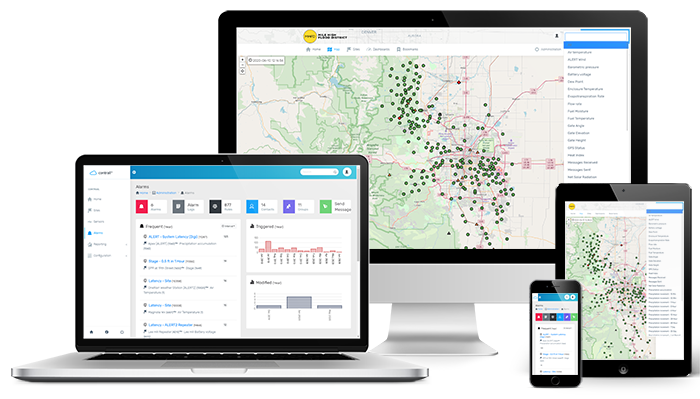 Your data 24×7 on any device where Internet is available. Rainfall, stream flow, water level, storage, water quality, gate position, road surfaces, plow status, and more: Data, alerts, control. Inventory, Maintenance, ALERT2 management.
Real-time, short-term forecast, and historical gauge-adjusted radar rainfall (GARR) archive from mid-1990s to today. Gridded data, basin accumulations, multiple formats. StormProperties™ realistic design storms, historical and forensic rainfall event analyses.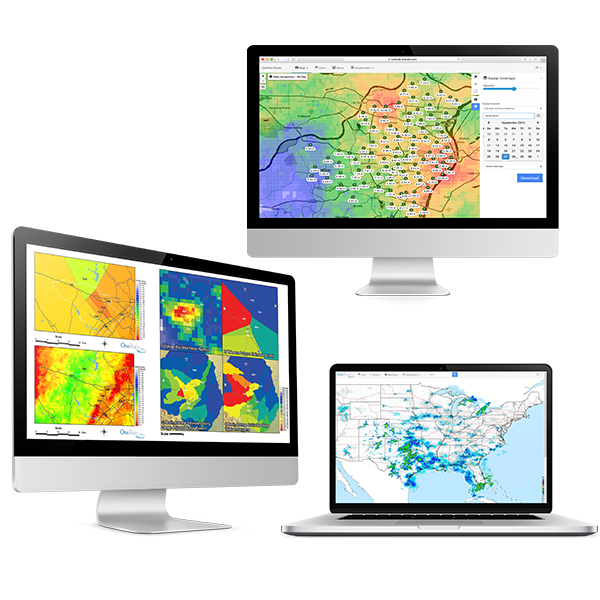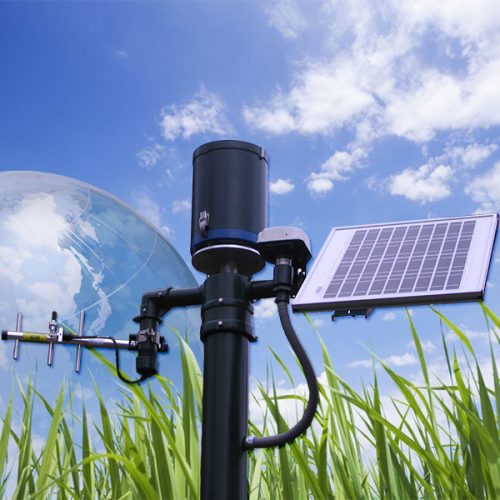 Real-time data collection networks that deliver information about critical sites wherever you and they are, when and where it's needed. Well designed to meet your operational decision making and archive quality requirements.
OneRain's Total System Approach
End-to-end real-time hydrometeorological monitoring and early warning systems
Contrail® 24/7-reliable data collection and management solutions
StormData™ gauge-adjusted radar rainfall for real-time, future, and analytical applications
StormProperties™ Analysis to create realistic design storms
StormLink® real-time satellite and IP telemetry systems and data services
Complete hydrologic network design, telemetry system integration and implementation
OneRainTech™ Field Services
Best practices consulting and professional services
Just some of our valued clients…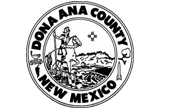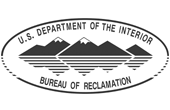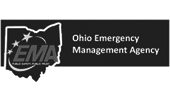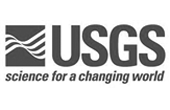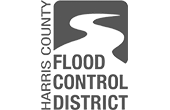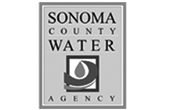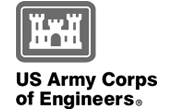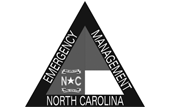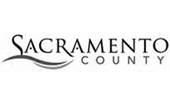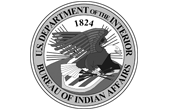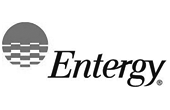 Join our mailing list to receive e-mail alerts about our upcoming webinars, other training opportunities, important technical updates, and occasional company news and announcements.
COVID-19 Statement To Our Valued Customers and Partners
Please be assured that we will continue to deliver the highest level of support and service
through our software and field support teams. Our support will continue to be available
via e-mail and phone.