End-to-End Real-time Monitoring Solutions
With a talented team of highly experienced individuals, OneRain draws on our proven experience for the past 25+ years to offer a wide range of leading support and professional services to modernize and optimize your water management and hydrometeorological data collection systems. We understand the challenges you face. OneRain's professional services can help you achieve your goals by building solutions that effectively strengthen your water monitoring and analysis capabilities and align technology with process to support data sharing, forecasting, early warning, disaster mitigation, and emergency response.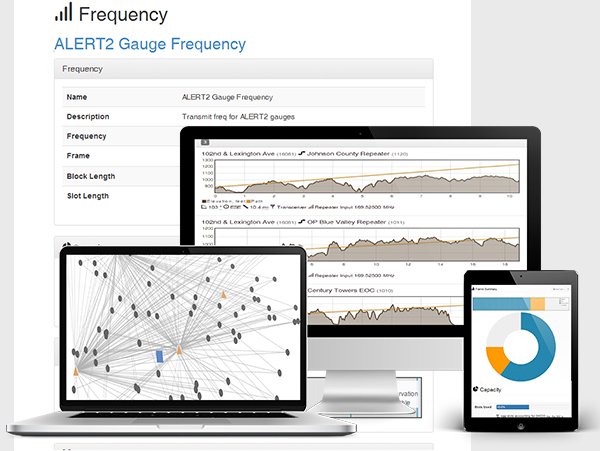 Network Evaluation and Design Services
Hydrologic networks comprise many types of gauges and sensing stations for the purposes of flood forecasting, dam safety monitoring, and water resources management. OneRain has designed, built, rehabilitated, and maintains many hundreds of gauges and advanced flood early warning systems, throughout the United States. Each gauge or system is tailored specifically to the customers' needs.
Our experience extends across dense urban areas through highly remote locations and very diverse environments. While each system is unique and warrants its own individual approach, below are the core elements to OneRain's approach and best practices for designing highly robust, reliable, and maintainable hydrologic data collection and real-time monitoring networks.
Critical operations require dependable and accurate environmental status information
These critical water-monitoring applications demand highly reliable, rugged sensor and well-maintained telemetry networks that comprise a wide range of condition monitoring gauge instrumentation and sensors such as: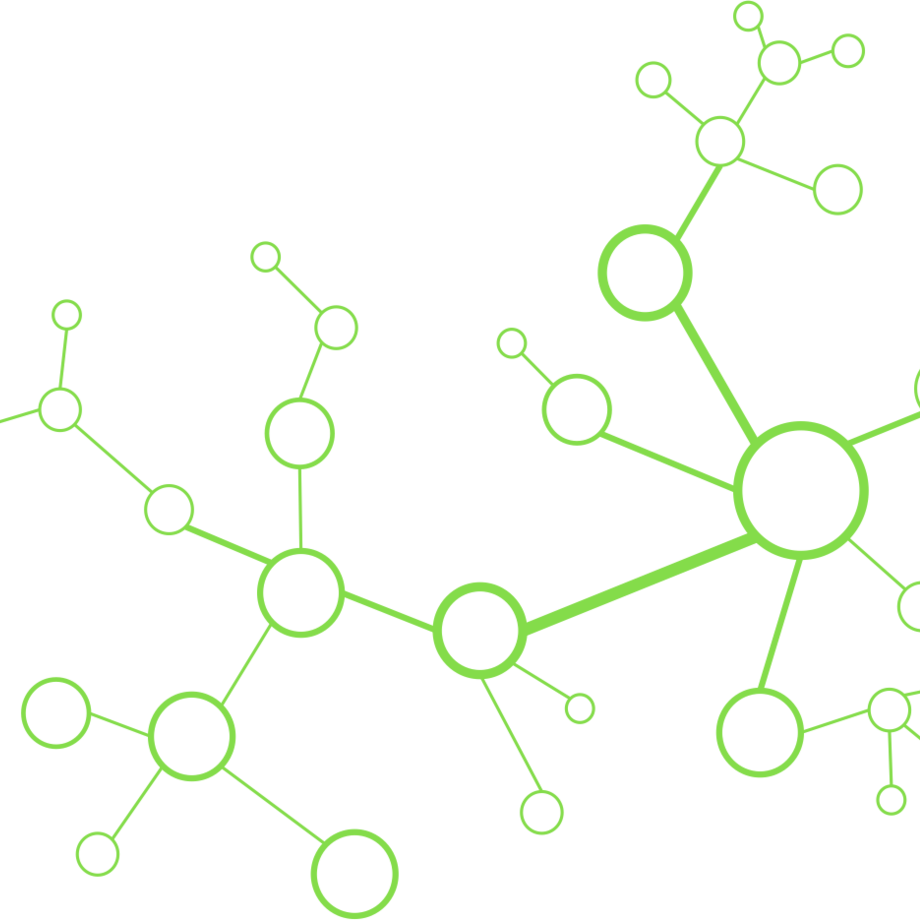 OneRain is a recognized leader in measuring and understanding water.
Our real-time and historical hydrologic and rainfall-related data solutions,
software
, and professional services support critical decisions by providing the highest quality most accurate measurement of rainfall and its consequences. OneRain's
products and services
provide data collection and monitoring of rainfall, water levels and flow rates in streams, rivers, lakes, and dams in real time and provide web-based decision management and early warning alarm notifications to alert of possible hazardous and flood-threatening conditions. Our
StormData
™ services and professional data analyses enable our clients with critical rainfall-dependent missions to track and understand historical, real-time, and future storm behaviors.