The next generation radio technology for hydrologic bands
trademarked by U.S. National Hydrologic Warning Council
Reliable Radio Technology for the Future
Robust communications with error detection, forward error correction, and TDMA: Confidence in data and control messaging.
Designed for now and the future
Backward compatible with ALERT and made to be used for a long time into the future. Maintain your investment in your monitoring network.
Allows data types to be transmitted in engineering units. Extensible for the future to add encryption, control, binary and other data types.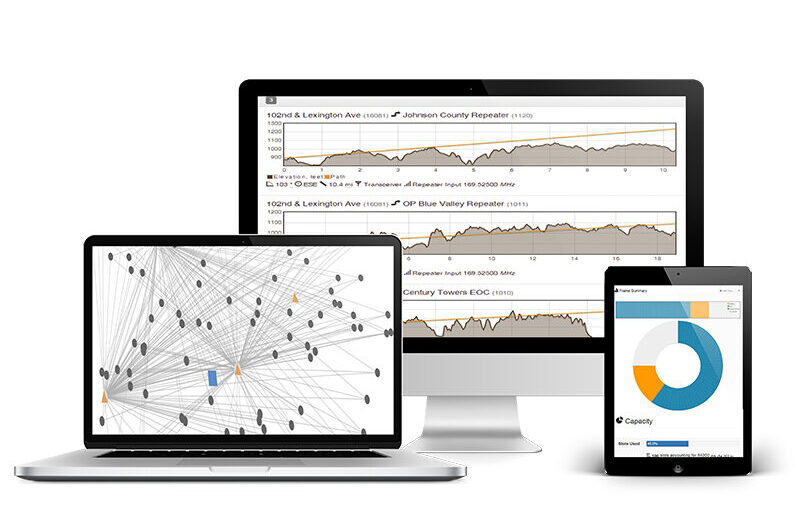 Contrail ALERT2 TDMA Manager
Flood Warning System Network Design
Network Design with Contrail® ALERT2 TDMA Manager
Visualize and design your real-time monitoring network, tracking capacity, available capacity, and data latency. Contrail ALERT2 TDMA Manager enables realistic ALERT2 network design in visual form.
Building successful hydrologic monitoring and flood warning systems needed for effective and timely decision making, rests on collecting real-time environmental data automatically, so users know where it's raining and how fast the water is rising. For more than 40 years, ALERT early warning systems (EWS) have served those with responsibilities in flood warning, dam safety and reservoir operations, water resource management, and broader areas of environmental hazards monitoring and predicting. ALERT2 is the modern successor to the ALERT (Automated Local Evaluation in Real Time) protocol that was first developed in the 1970's at the National Weather Service (NWS) California River Forecast Center. The next generation ALERT2 wireless communications protocol is optimized for the transport of real-time meteorologic and hydrologic data over radio telemetry networks.
ALERT2 is a trademark of the National Hydrologic Warning Council
Time Division Multiple Access (TDMA) is a frequency use protocol in which each transmitter is assigned specific times to transmit so that two transmitters on the same frequency do not transmit at the same time, and eliminates data loss due to more than one transmitter on a frequency talking at the same time.
ALERT2 supports both the ALOHA and TDMA transmission protocols, but preferably uses the TDMA protocol to reduce or eliminate data loss.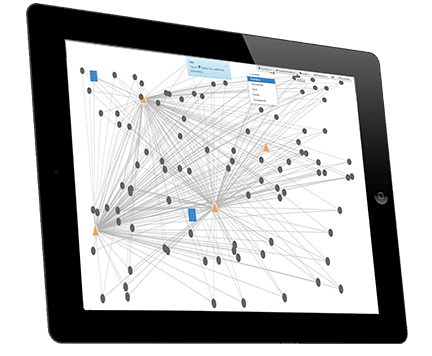 Contrail ALERT2 TDMA Manager highlights:
Manage and design one or more networks in a controlled workspace
Aids in the proactive planning of your network capacity and demands
QA/QC verification optimizes transmission capacity
Real-time tracking of live network and ability to create "what if" alternative network designs
Visibility of other agency's networks
Reduce potential for conflicts or mistakes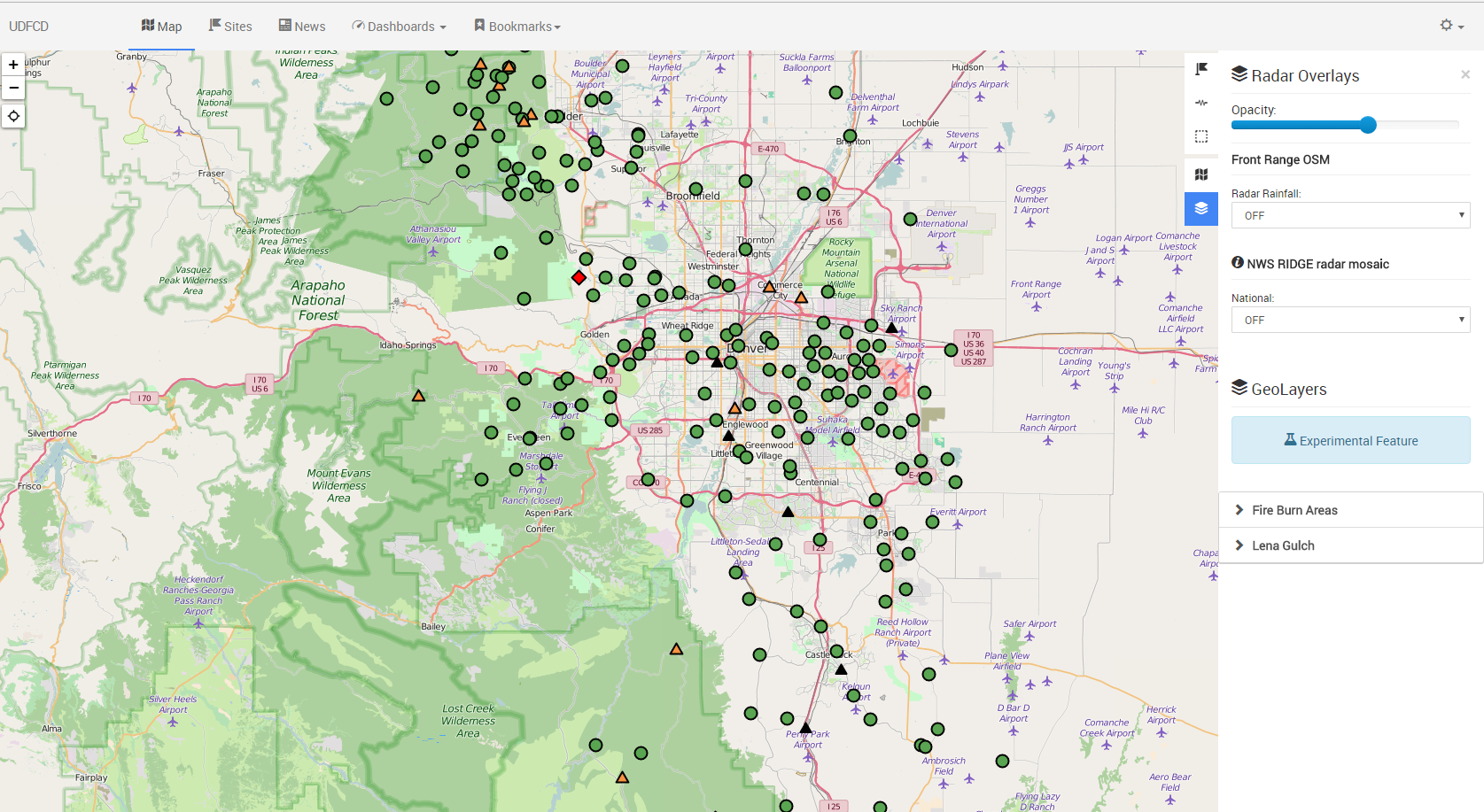 Building Successful Networks
OneRain's team is highly experienced in designing, transitioning, and implementing hydrometeorologic networks for ALERT2. Along the way, we've developed the solutions and visualization tools that pave the way for achieving robust, reliable and successful networks.
Download Product Description
Download TDMA Manager Brochure