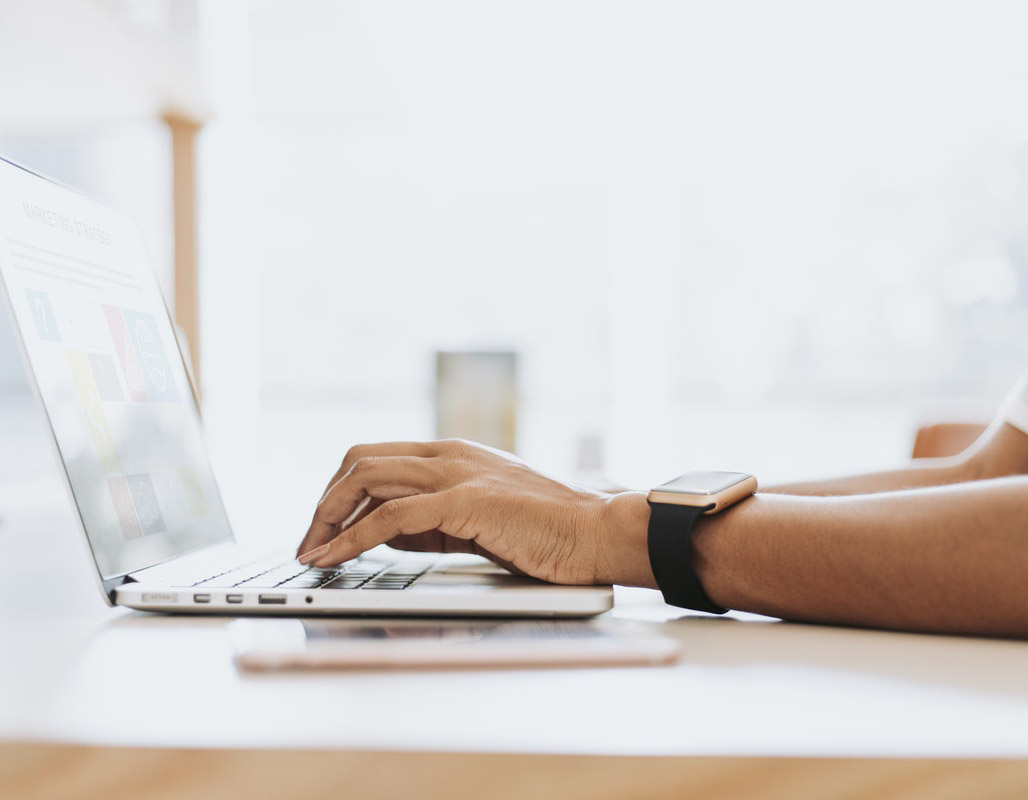 Our on-line instructional sessions are great for:
New customer user training
Learning about new features and enhancements
Refresher sessions for your employees
Basic training for new employees
Administration training
Schedule your training today!
Our training covers such topics as water data management, flood warning, flood forecasting, rainfall intensity, streamflow, hydrologic analysis, ratings curves and more. OneRain offers a variety of on-site and in-house field training options and online training sessions for our software and solutions.
Our web-based training is a great way to learn more about Contrail® software, whether you choose our FREE Training Series for Contrail Administrators, or Customized Training sessions that are exclusively tailored for your agency or organization. Our training ensures you gain the maximum value from your OneRain software and products and enables you to utilize the product in its entirety. 
Complimentary Live Training Webinars Every Month
OneRain is pleased to offer FREE web-based training sessions to our valued customers! Each live session is aimed at new or experienced Contrail® Administrators who want to refresh or expand their knowledge of the software. These webinars provide valuable insights and best practices about using Contrail software for flood prediction, data analysis, decision support, and the management, dissemination, and communication of alerts, as well as precipitation processes.
Sign up today to receive e-mail alerts about our upcoming webinars!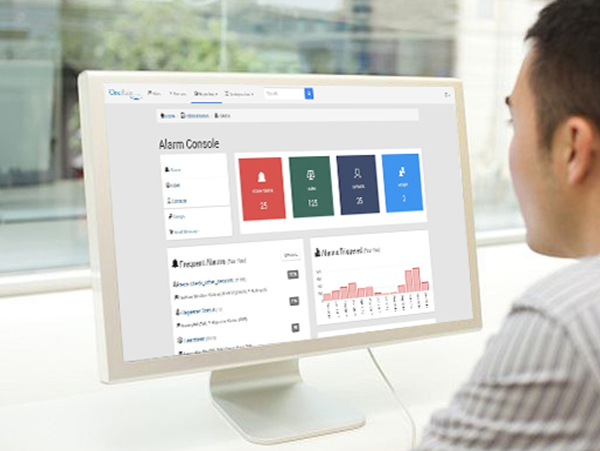 Do you need training tailored to your needs? For more in-depth training with your own system and data, we can come to you!  Just let us know what you need:
Contrail software only training
Field Training Best Practices
Combination of Contrail and Field Training
Contact us to arrange customized training for groups of 4 or more at your site.
Advanced Tools and Displays for Operational
Decision Support
Training can either be at your premises, or online. Please contact us to let us know your interest in this training and we will coordinate timing separately.
User Training
Sensor configuration, alarm management, troubleshooting and reporting
Administrator Training
Manage web page appearances and content, alarms and notifications, user accounts, and security.