Installation, Maintenance, In-the-Field Best Practices Training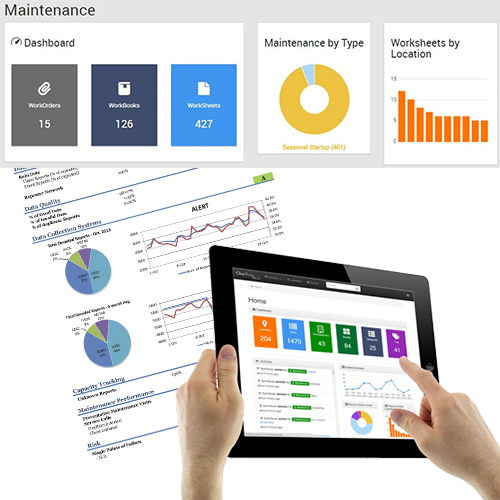 Maintenance Services for Real-time Hydrologic Data Collection Networks
Routine, preventative maintenance is key to ensuring that a flood warning network provides accurate, reliable information during a hydrological event.
As part of our contracts, we perform preventative, proactive maintenance services as well as predictive maintenance and performance evaluation. Our services include:
On-site Maintenance Training – Best Practices
Even if you perform your own ongoing maintenance, local staff may benefit from a refresher course in best practices; and if you outsource your ongoing maintenance, your staff should be familiar with the network system such that minor or emergency repairs can be accomplished in-house.
OneRain can provide specialized training to your agency in standard gauge maintenance functions to improve the reliability of your system and to reduce outage times. We typically schedule two full days of training with your maintenance staff at your facilities.
Image shows OneRain's field team performing maintenance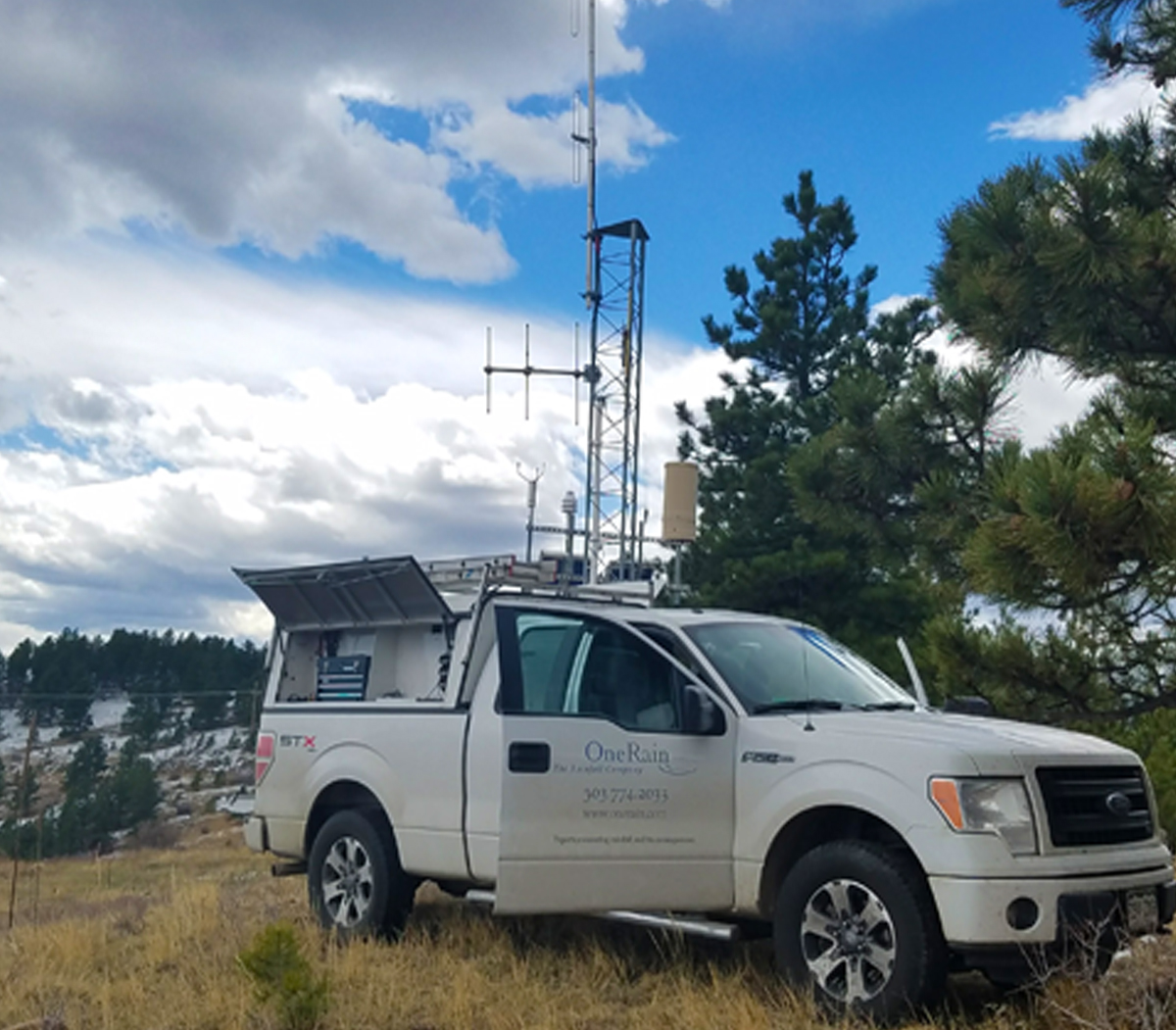 Our training includes both in-field
and classroom settings to cover the following:
Cleaning, testing, and replacing of power components including batteries, solar panels and charging regulators
Testing and calibration techniques for all sensors
Instruction on system monitoring for potential problems/failures
Site visits to "typical" sensors
Troubleshooting techniques
Overview of sample maintenance logs and criteria for documentation
Assistance in developing year-end report