OneRain's team is here to support you
Contact us to get support for any of our software, products, and services. We offer a range of training programs and technical support services. Our support team comprises specialists in the areas of meteorology, hydrology, software development, I.T. services, radar rainfall development, data analysis, and field maintenance and installation.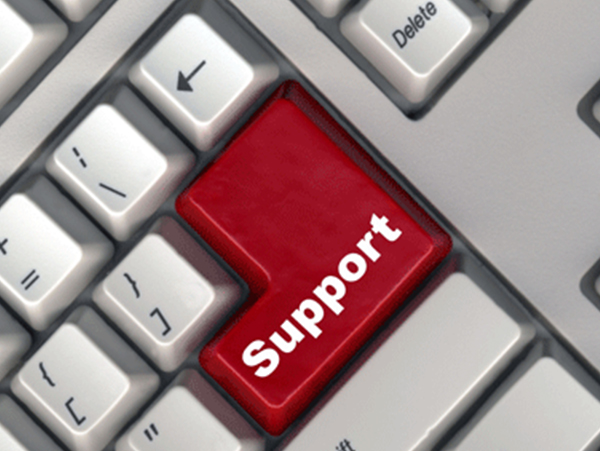 Standard Software Support
Purchase of any OneRain Software License includes the first year of standard technical support
Support Contact Information
We're here to help. How to get in contact with our OneRain Support Team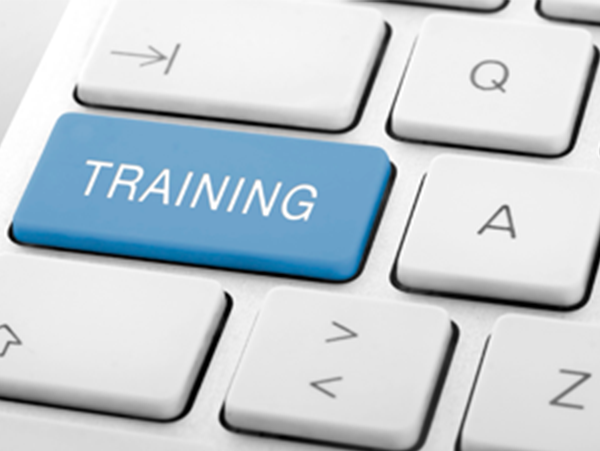 Tailored training programs to meet your needs: software, hardware, field maintenance, best practices at your location or ours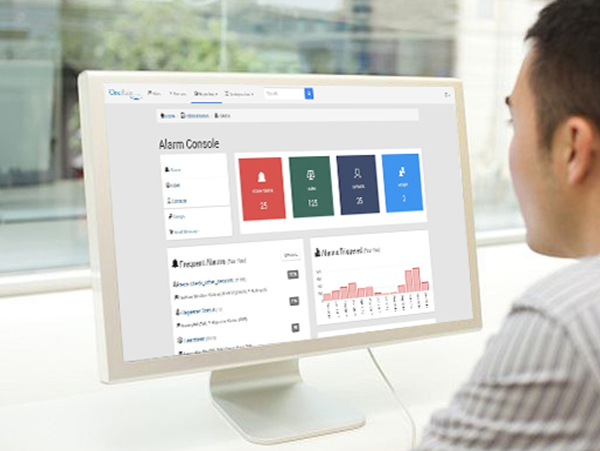 Our live webinars cover topics about flood prediction, data analysis, decision support, and the management, dissemination, and communication of alerts, as well as precipitation processes
Browse our library. Here you'll find OneRain's corporate brochures, product brochures, support documentation, technical papers, and more.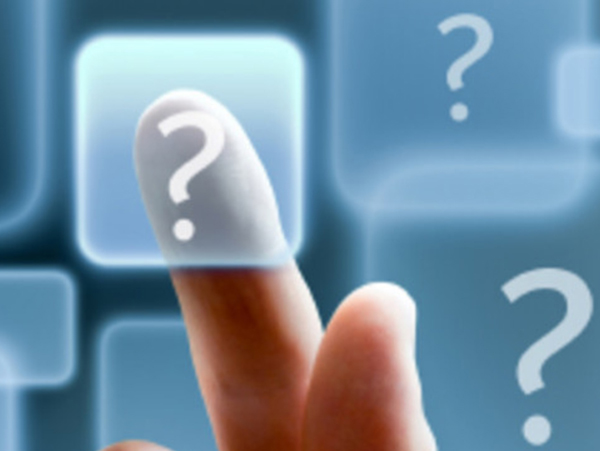 Frequently asked questions answered