Our live webinars cover topics about flood prediction, data analysis, decision support, and the management, dissemination, and communication of alerts, as well as precipitation processes.
Training for Contrail® Administrators
OneRain is pleased to offer FREE monthly web-based training sessions to our valued customers! Each live session is aimed at new or experienced Contrail Administrators who want to refresh or expand their knowledge of the software and how to manage and understand their hydrologic and hydrometeorologic data from an operational perspective.
Don't forget—all of our live online training sessions provide a great chance to ask any questions you might have. These sessions also provide the opportunity to learn about any recent updates and enhancements to the software and technologies.
Estimated duration is 45 minutes to 1 hour. Register today!
Check back often!  Our training schedule and topics below may change from time to time due to the introduction of new features, holidays, or other conflicts. Select topic to view more information.
Monthly Contrail Training Series Live Webinars:
Jul 12, 2018: Data Quality Control in Contrail
All data collected by OneRain's Contrail platform use automated data QA/QC processes. Each data record is checked and flagged with a quality flag. Additionally, Contrail supports ratings table lookups for sensors and can display both the raw (source) sensor and the rated data in both tabular and graphical views.
In this session, we'll introduce you to ways you can manage data quality processes in Contrail:
Ratings and Offsets to Raw Data
Raw or Rated Data Display
Editing and Revalidating Data
Ways to manage "Provisional" and "Finished" data
Data Audit trail
Aug 9, 2018: Creating Synthetic Sensors through Equations and Rating Tables
Join us during this live training session where you will learn how to incorporate hydrometeorological equations in Contrail. We will show you how to set up the following "Sensors", and we'll explain the main differences between these 3 types of derived sensors:
Synthetic Sensors (e.g., Rain Increment, Flow Rate using a Rating Table)
Equation Sensors (e.g., Dew Point, 24-Hour Average, 1-Hour Accumulation)
Time Series Sensors (e.g., Time Series 24-Hour Rain Accumulation, ETo)
Sep 13, 2018: Contrail Analytics – Explore Contrail's Data Analysis and Reporting Tool
Contrail Analytics comprises a suite of integrated data-analysis tools that extends the power of Contrail. This comprehensive toolset allows you to quickly analyze Contrail data sets, identify and highlight trends and changes, and helps you to gain true insight into the performance of your hydromet sensor network. Explore how Contrail Analytics provides the analyses you need to make better decisions and improve the management of your hydromet network. During this training session, we'll look at:
Rainfall Intensity Reports
Mass Balance Rainfall Analysis
Sensor Network Performance Monitoring
Bulk Exporting of Event Data
Time Series Data Export
Note: Contrail Analytics is available only with Contrail Base Station and Contrail Server (not available with Contrail Web).
Training Extra! Additional Live Webinars Scheduled:
Jul 19, 2018: Part II Contrail Inventory plus | Maintenance Management Module
During Part I of Contrail Inventory plus (May 24, 2018), we introduced you to the basic components of equipment tracking and inventory management. In this Part II live training webinar, OneRain's Manager of Field Engineering, Scott Bores, presents the Maintenance Management module of Contrail Inventory plus. We'll explore how you can plan, schedule, document and verify maintenance procedures to help keep on top of necessary maintenance tasks.
Contrail Inventory plus links your inventory management and maintenance together. The Maintenance Management module handles the creation of Work Orders, Tasks, and scheduling of routine, preventative and emergency maintenance activities of any inventory item in the system, giving you the ability to manage all of your maintenance operations in one place.
Contrail Inventory plus is available only with licensed Contrail Base Station and hosted Contrail Server.
Register Below
We respect your privacy and take protecting it seriously. Learn more about OneRain's Privacy Policy.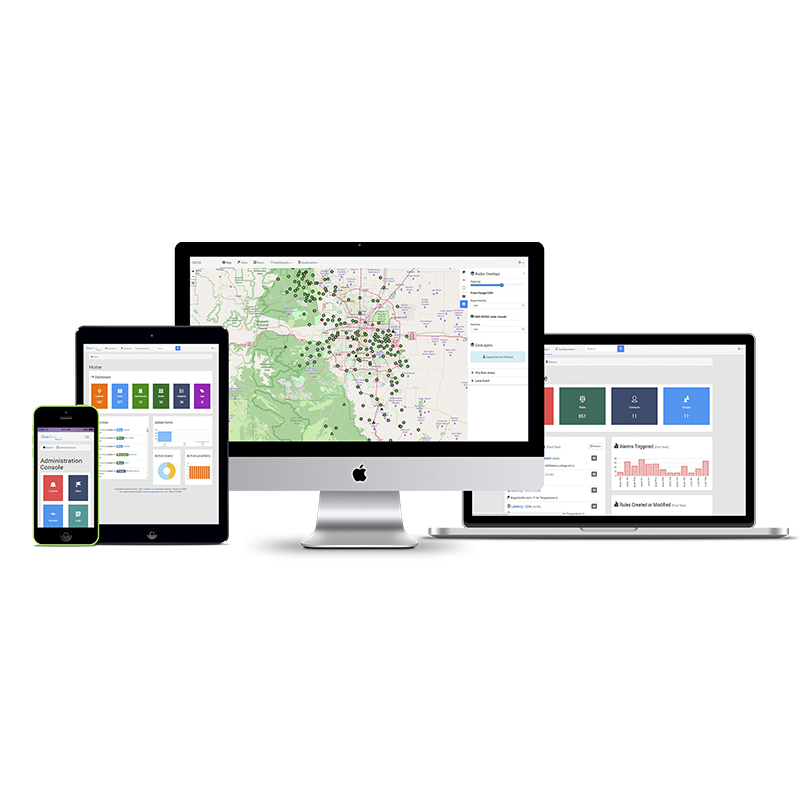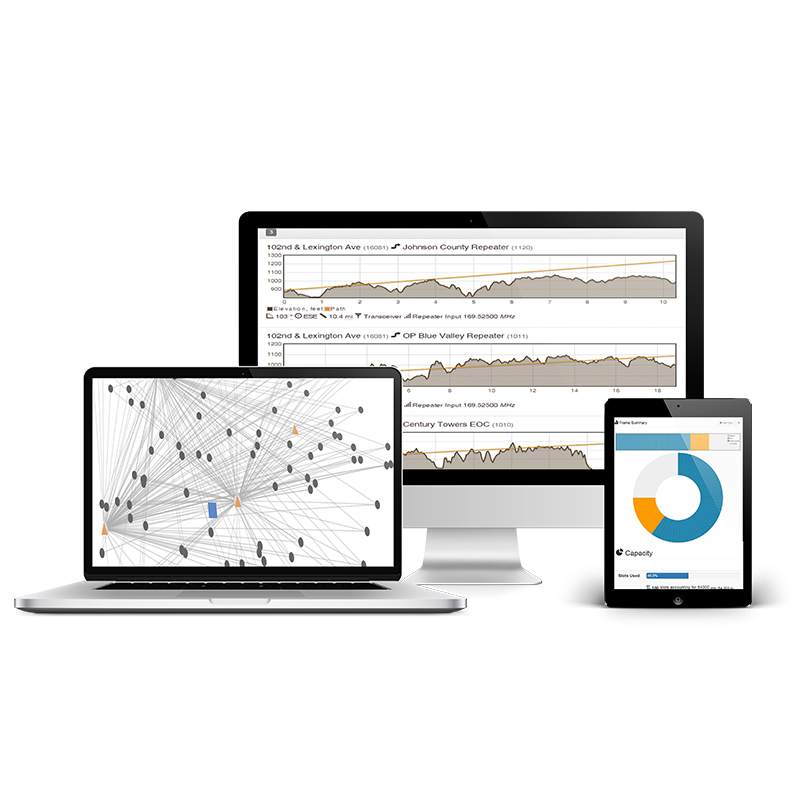 Prefer one-on-one training?
OneRain can provide customized training tailored to your needs. For more in-depth training with your own system, equipment and data, we can come to you! Contact us to arrange customized training for groups of 4 or more at your location.
Contact us Today
U.S. toll-free phone: 800-758-RAIN (7246)
From anywhere: +1-303-774-2033, or click below to request information