Weekly Every Tuesday
at 8 AM Pacific / 11 AM Eastern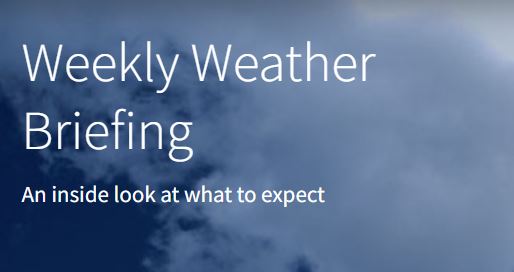 Weekly Weather Briefing
Sign up and join our sister company, Earth Networks, for a concise 30-minute tour of weather in the U.S. and around the globe.

These weekly briefings are free to attend and open to anyone interested in weather. Each week a mix of leaders in federal and state/local government, aviation, public safety, and other industry representatives, join in and use this information to plan their operations.
Thursday, May 19, 2022
at 10 AM Pacific / 1 PM Eastern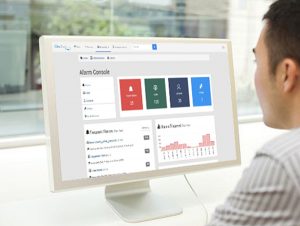 Contrail® Add-ons Overview: Camera, GARR, Lightning, and Earthquake
Agencies across the country rely on Contrail to collect, process, and deliver real-time environmental information from local hydrometeorological networks and other external sources for critical decision making. More data than ever before is available to support decision makers, including data from sources beyond standard flood warning gauging stations. Contrail's advanced integration options, including offerings from AEM brands, allow users to leverage data from multiple sources to ensure more informed decisions. During this webinar, we'll show examples of Contrail's advanced integration options and describe the value they can add to your network.