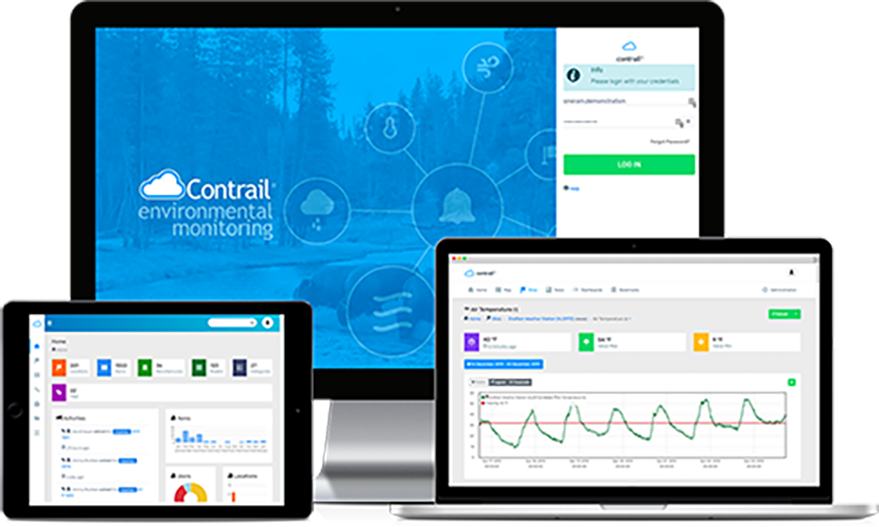 Training for Contrail® Administrators
OneRain is pleased to offer FREE monthly web-based training sessions to our valued customers! Each live session is aimed at new or experienced Contrail Administrators who want to refresh or expand their knowledge of the software and how to manage and understand their environmental and hydrometeorological data from an operational perspective.
Our live webinars cover topics about flood prediction, data analysis, decision support, and the management, dissemination, and communication of alerts, as well as precipitation processes.
Check back often!  In addition to our monthly Contrail Training Series webinars, we also conduct some special webinar training workshops. Our training schedule and topics below may change from time to time due to the introduction of new features, holidays, or other conflicts. Estimated duration is 45 minutes to 1 hour. Select topic to view more information.
Don't forget—all of our live training webinars provide a great chance to ask any questions you might have. These sessions also provide the opportunity to learn about any recent updates and enhancements to the software and technologies.
Registration is required for each live webinar. To attend, complete the Webinar Registration form
Toggle the drop-down to see all the details for each webinar.
Are you spending more time wading through your data than making decisions based upon it? When it comes to making quick sense of large volumes of data, "a picture is worth a thousand words", as the saying goes. Communicating your hydrometeorological data through data visualization using the right combination of charts, graphs and map interactions, can create a clear picture of information that is easily understood.
Contrail has an array of features to help you customize how you present your data. Last month, we covered how to create custom Dashboards.  During this month's training session, we'll now look at how you can combine data from multiple sources to create advanced data visualizations, graphs and mapping. And we'll show examples of watershed basin average rainfall computations using a combination of Contrail and OneRain's real-time Gauge-Adjusted Radar Rainfall datasets.
We respect your privacy and take protecting it seriously. Learn more about OneRain's Privacy Policy to learn how we use your contact information.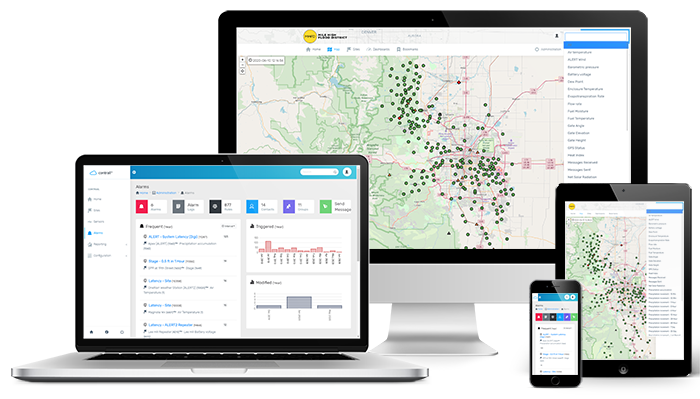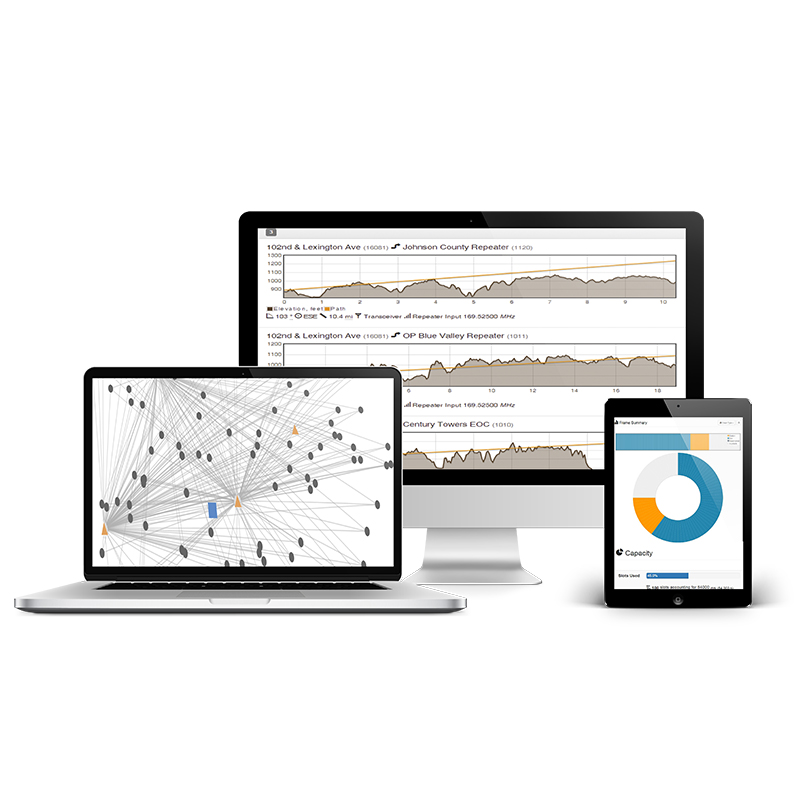 Previous Webinar Workshops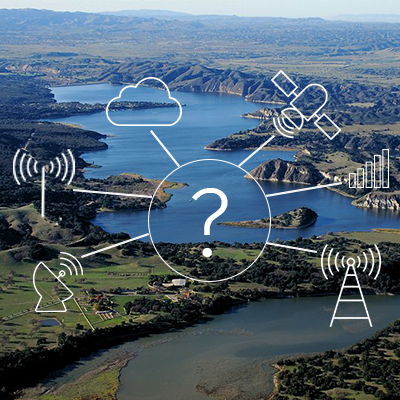 Environmental Monitoring and Flood Warning System Telemetry
Joint webinar about telemetry options for environmental monitoring and flood warnings sites and systems. Discusses some "pros and cons" of commonly used telemetry for hydrometeorological gauges/sites.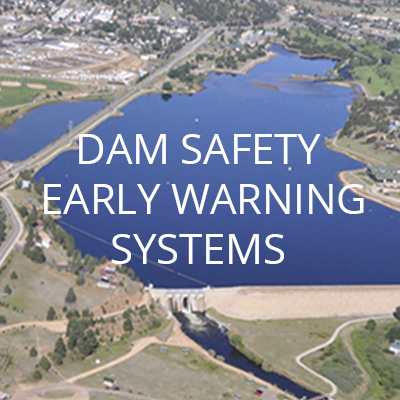 Dam Safety: Disaster Risk Reduction with Real-time Monitoring
Our Dam Safety program experts discuss best practices for early warning systems including types of remote monitoring and sensing, cameras to verify conditions, and emerging technologies.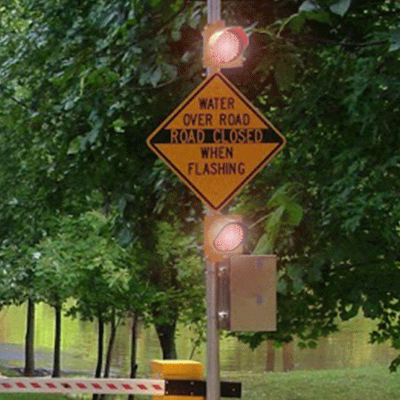 Flooded Roadway Warning Systems Workshop Webinar
This webinar discusses how implementing automated High Water Detection Systems (HWDS) can save lives by automatically activating flashing beacons and barriers to warn motorists of the danger ahead.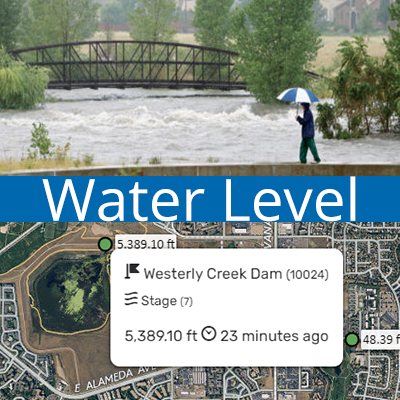 Water Level Sensor Technologies and Best Practices
This joint webinar workshop provides an overview of the types of instrumentation and measurement methods used for different applications and operational requirements. It looks at the challenges of measuring water levels in a wide range of conditions, and describes best practices and recommendations.
Prefer one-on-one training?
OneRain can provide customized training tailored to your needs. For more in-depth training with your own system, equipment and data, we can come to you! Contact us to arrange customized training for groups of 4 or more at your location.
Don't miss out! Join our mailing list to receive e-mail alerts about our upcoming webinars, technical updates and other important product announcements.