The Bureau of Indian Affairs (BIA) is responsible for 910 dams on Indian reservations; of which 137 are classified as high- and significant-hazard. Having been built several decades ago, many of the dams are not aging well and pose dam safety risks. BIA is actively modifying some of these dams to an acceptable safety level, however, with limited budgetary funds each year, a number of dams go unmodified until funding becomes available.
As part of the Bureau of Indian Affairs' Safety of Dams program, BIA built and operates the National Monitoring Center, a 24/7/365-manned emergency operations center in Montana to ensure the safety of downstream communities. The dams are scattered on tribal lands throughout the western U.S.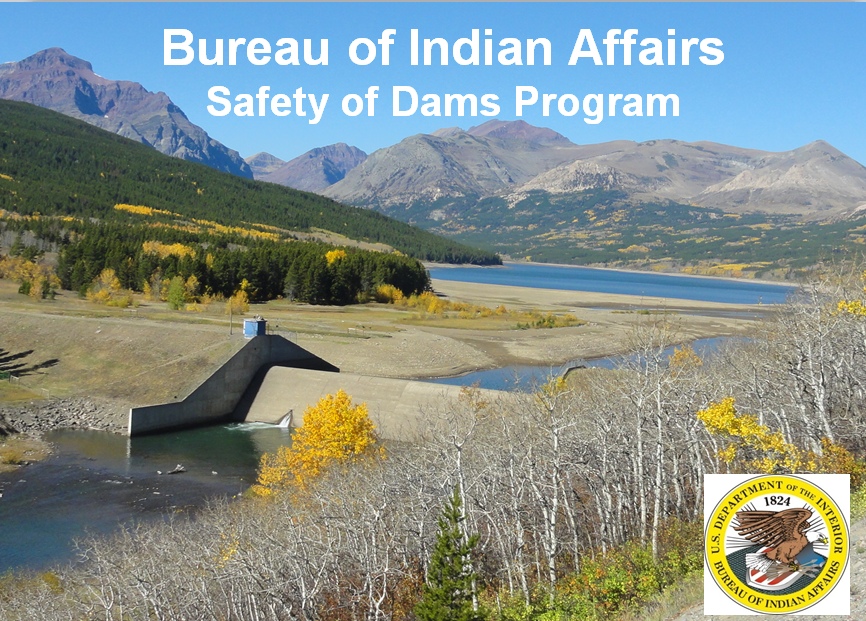 The National Monitoring Center (NMC) Early Warning System is built upon the integrated real-time monitoring instrumentation, telemetry and centralized enterprise data collection services infrastructure developed by OneRain.
Under contract with the BIA since 2003, OneRain has been working in partnership with the agency's Safety of Dams program supporting and continually enhancing the Early Warning System (EWS) in all aspects. OneRain and the NMC's emergency personnel currently monitor more than 2,637 sensors for more than 112 high-hazard dams in real time. Key to the success of the program is knowing how well the instrumentation and sensors are performing at all times. The program includes daily system performance analysis that detects outages automatically. BIA, with OneRain, has an excellent preventive, proactive and routine inspection maintenance schedule in place for the monitoring instrumentation for ensuring that the flood warning network provides accurate, reliable information during a hydrological event.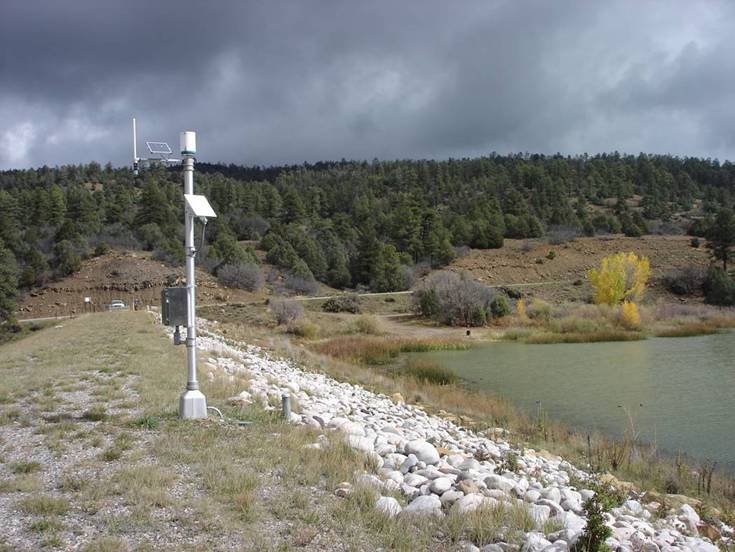 The majority of the dam sites are on tribal lands in extremely remote locations. The Safety of Dams program uses OneRain's StormLink™ real-time satellite systems to relay data from sensing sites and from local line-of-sight ALERT/ALERT2 or SCADA systems to OneRain's data center where its decision-support software, Contrail®, continually collects and monitors rainfall, water level, stage height, flow rate data and more, in real time.
All the data coming in are automatically processed, analyzed and disseminated in real time in Contrail. Alarms events are triggered based on advanced customized rules and the system automatically generates and sends out early warning notifications with Emergency Action Plan (EAP) procedures to alert emergency personnel of possible hazardous and flood-threatening conditions. For example: if the stage height is near a bank full threshold, and it has rained more than 0.5-inches upstream in the last half hour, then an alarm is triggered. The alert notification system supports sending messages to cell phones, email, and text pagers. BIA and NMC staff have 24/7 secure web-based access to the system where they can see up-to-the-minute current conditions on high resolution maps, dashboards, charts, graphs and tables.
With OneRain's system, the BIA and the NMC know at all times that their dam safety systems are up and running, or that it needs attention.
The National Monitoring Center is the key in providing significantly enhanced public safety to populations downstream from Bureau of Indian Affairs high-risk, significant-hazard dams.
#damearlywarningsystem #damsafety #safetyofdams