Operating system updates, new map features, equation sensor, and additional file sharing options
Our development team's primary focus this month was on updating the operating systems that serve the critical missions of our clients. Here are the latest Contrail updates.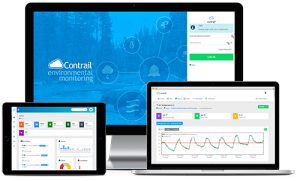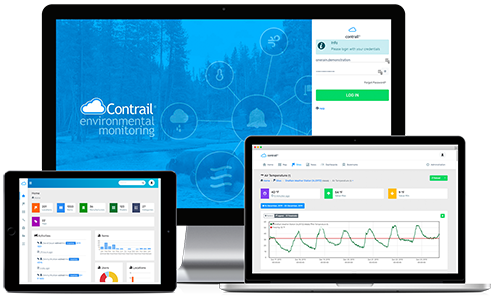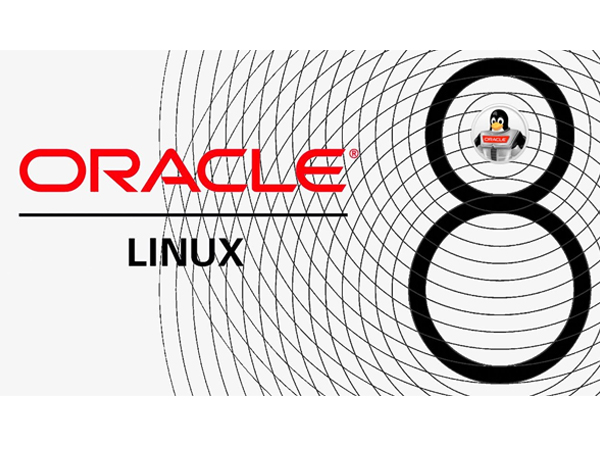 Oracle Linux 8 Updates
90%+ of our production servers, including customer deployments, are now running Oracle Linux 8 operating system for enhanced system security, optimized performance, and maintainability.
Linux is one of the most stable and robust operating systems available today where the high availability, reliability, and stability of systems is key in mission critical IT environments.
New Widget: Box
The new Box Widget enables third-party cloud content management and file sharing through the Box.com service. 
The Box Widget displays embedded shared folders from Box. You can choose different Panel options – grid, list, etc.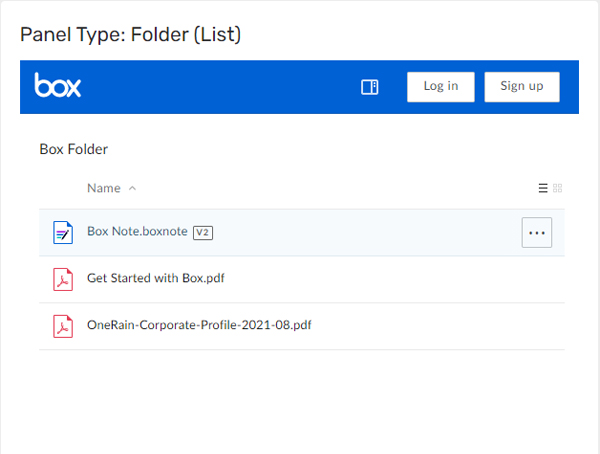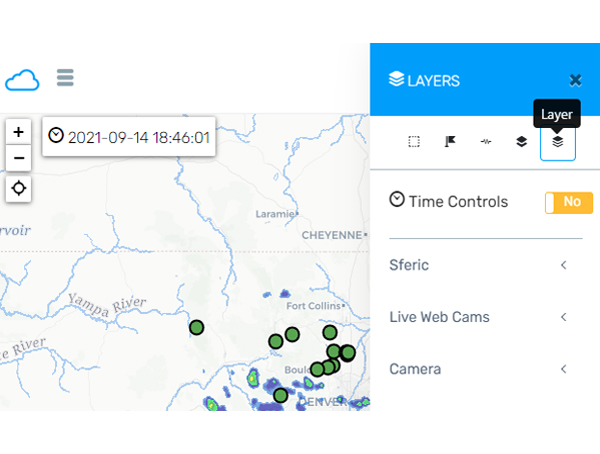 GeoJSON Map Layers
The GeoJSON map type is now queryable with additional styling. 
GeoJSON is an open standard format for encoding and representing a variety of geographic data structures such as simple geographical features, along with their non-spatial attributes. It is based on the JSON format. The features include points, line strings, polygons, and multi-part collections of these types.
Additional features are accessible in Contrail via Map for GeoJSON layers.
New Average Value Sensor Equation
We've added a new equation type: avg_value() sensor equation
An example use case might be if you are looking for the "average temperature over 15 minutes".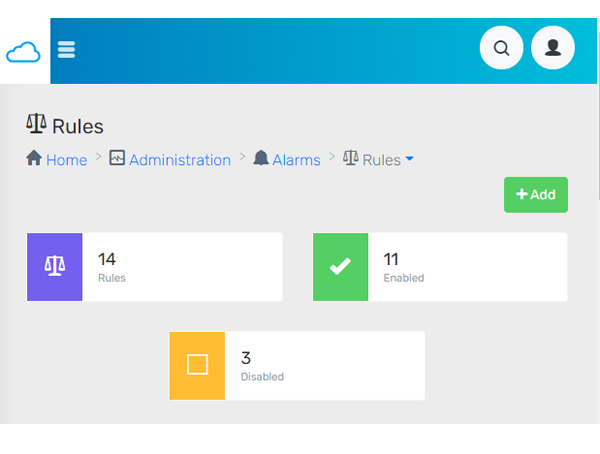 About Contrail
Contrail is the leading enterprise-level software platform that collects, processes and delivers real-time environmental sensor data from local hydrometeorological networks and other external sources for Web-based dissemination, visualization, monitoring and automated alerting. The software provides critical information to help users understand and manage their environmental monitoring-related missions—from flood and road weather safety, to dams, stormwater, wastewater and water resource management—and is key to effective situational awareness and timely decision-making.
Sign up to keep up to date with our product announcements, training, webinars, company news and more