More data sources, integrations, and feature enhancements. 
It keeps getting better. See what the Contrail® development team has been up to this month.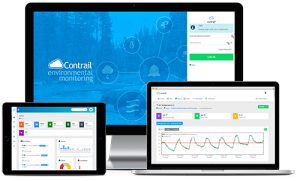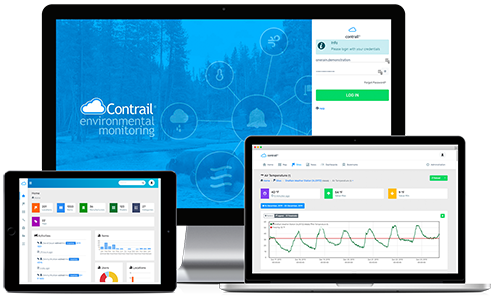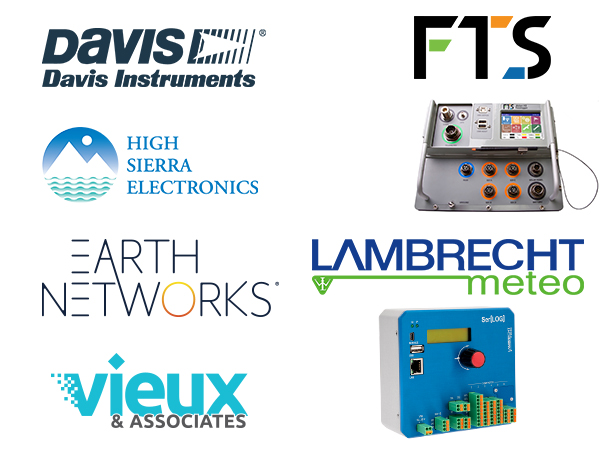 Expanded Family of Integrations
Contrail fully supports integration with our AEM family of compatible dataloggers and software products.
Tile Widget Enhancements
Everybody loves Contrail Widgets. Now you can customize how they display: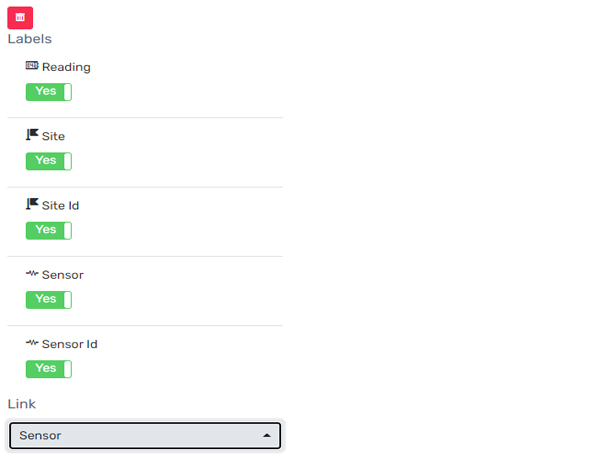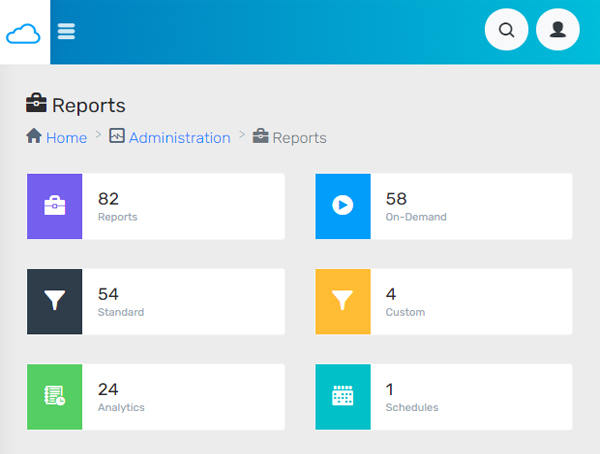 Reports – Scheduled Query
Now you can create a Scheduled Query with a recurrence interval of every day, week or month. Choose the day, time, and who you'd like to receive the results.  
Lightning Weather Services Map Layer Animation
The ENTLN Map Layer animation can now be time-controlled. 
Lightning Weather Services in Contrail add-on provides integrated-real-time lightning data powered by Earth Networks Total Lightning Network.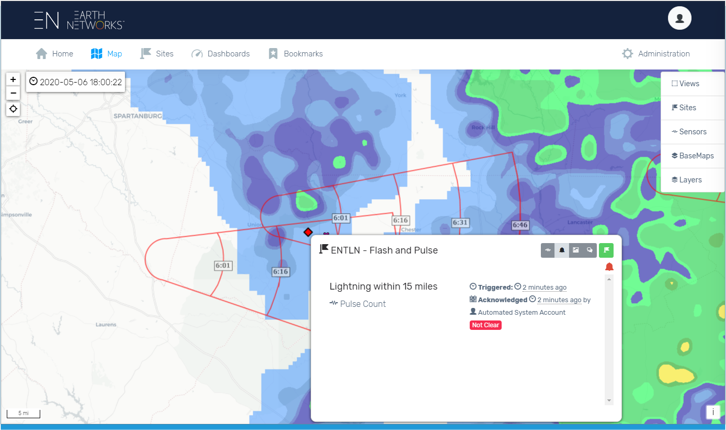 About Contrail
Contrail is the leading enterprise-level software platform that collects, processes and delivers real-time environmental sensor data from local hydrometeorological networks and other external sources for Web-based dissemination, visualization, monitoring and automated alerting. The software provides critical information to help users understand and manage their environmental monitoring-related missions—from flood and road weather safety, to dams, stormwater, wastewater and water resource management—and is key to effective situational awareness and timely decision-making.
Sign up to keep up to date with our product announcements, training, webinars, company news and more