Time to get creative with your Contrail Home page with new easier content and layout tools
Explore new easy-to-use tools and new sensor equation. Here are the latest Contrail updates.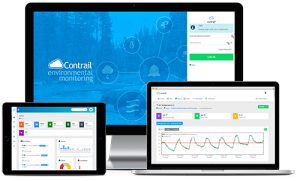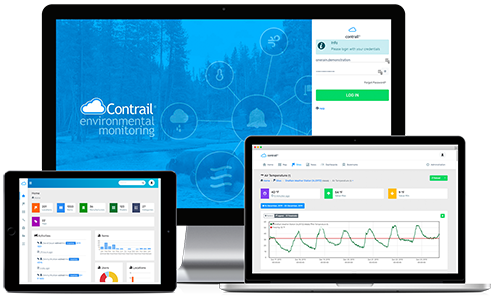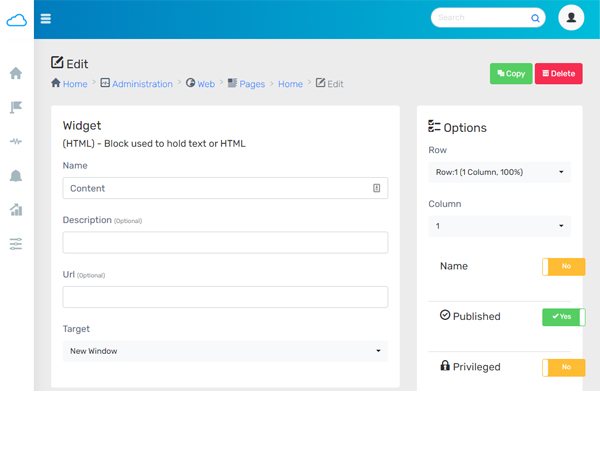 Easily design your Home Web page 
No HTML skills needed! We have introduced more user-friendly tools to help you create and visualize pages such as your Home page. Now you can use Widgets to build your layout and visual structure rather than relying on HTML.
If you have not yet used the user-friendly Widget tools to build and design your page content and layout, any existing Web page content on your site will be in an HTML Widget.
New Wet Bulb Temperature Equation Sensor
Try out the new Wet Bulb Temperature Equation Sensor.
Wet Bulb Temperature is something that can be measured! It is the the temperature measured by the wet-bulb thermometer. It can also be calculated and is is one of the factors in calculating Wet Bulb Globe Temperature (WBGT). It's another way of quantifying the moisture in the air.
"Wet bulb temperature is the lowest temperature to which air can be cooled by the evaporation of water into the air at a constant pressure."*
Source: ScienceDirect.com →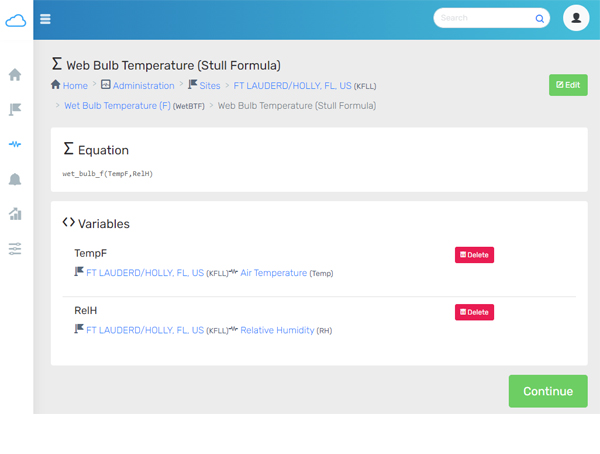 About Contrail
Contrail is the leading enterprise-level software platform that collects, processes and delivers real-time environmental sensor data from local hydrometeorological networks and other external sources for Web-based dissemination, visualization, monitoring and automated alerting. The software provides critical information to help users understand and manage their environmental monitoring-related missions—from flood and road weather safety, to dams, stormwater, wastewater and water resource management—and is key to effective situational awareness and timely decision-making.
Sign up to keep up to date with our product announcements, training, webinars, company news and more