Enhanced Contrail Dashboards, new Lightning Widgets, and more…
We've got lots of cool enhancements and new features to explore this month. Here are the latest Contrail updates.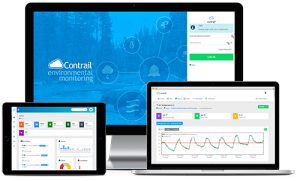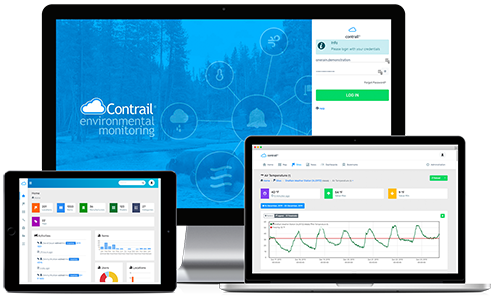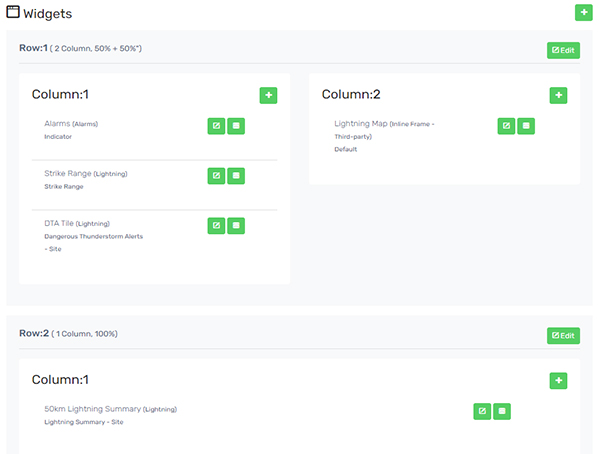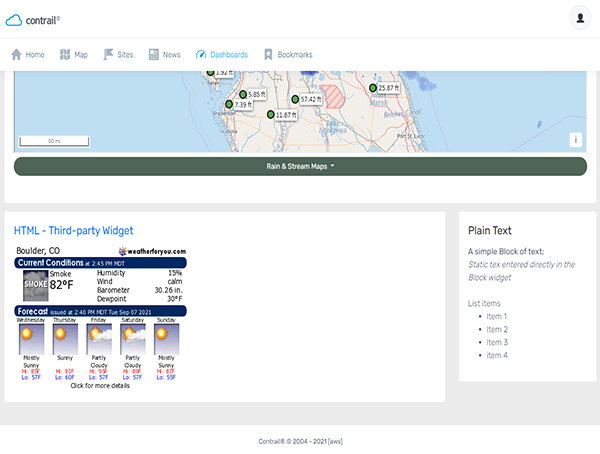 Enhanced Layout Options for Dashboard Pages
Easily organize your Dashboard pages with improved layout and visual structure options! 
When you create a custom Dashboard page, you can now add multiple rows and select the number of columns you want in each row. Each column in a row can contain one or more Widgets. This enhancement gives you much greater flexibility to arrange and visually represent your data.
Contrail is optimized to be responsive and so all content adapts to any screen size – mobile, tablet, or desktop.
New Lightning Widget Types
We added several new Lightning Widget Types that you can display in Dashboard pages*. They include:
– Nearest Strike
– Strike Range
– Lightning Summary – Site
*Note
This feature requires the Lightning Weather Services in Contrail® Add-on for integrated real-time lightning data in Contrail.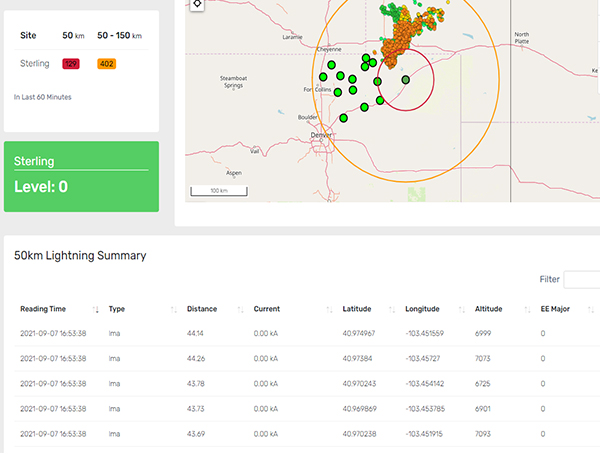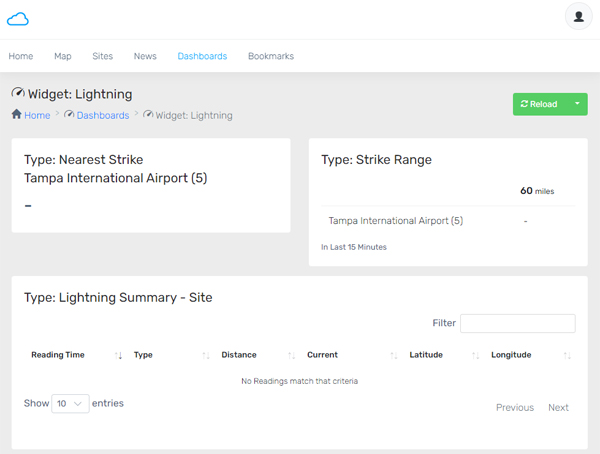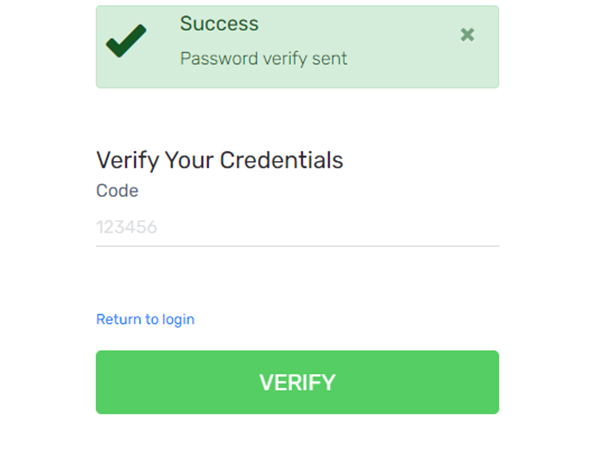 Password Verification
Contrail now offers two-factor authentication (2FA) through password verification. 
User Administrators can enable Password Verification for user accounts on a User-by-User basis.
Once enabled, the User will receive an email, at the address associated with their account, containing a random code to enter in order to proceed with the login.
About Contrail
Contrail is the leading enterprise-level software platform that collects, processes and delivers real-time environmental sensor data from local hydrometeorological networks and other external sources for Web-based dissemination, visualization, monitoring and automated alerting. The software provides critical information to help users understand and manage their environmental monitoring-related missions—from flood and road weather safety, to dams, stormwater, wastewater and water resource management—and is key to effective situational awareness and timely decision-making.
Sign up to keep up to date with our product announcements, training, webinars, company news and more