We're always working behind the scenes.
See what's new from the Contrail® development team this month. Even when you can't see the changes, we're constantly working to optimize the processes that keep your services running at their most efficient.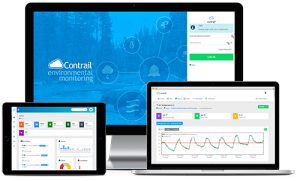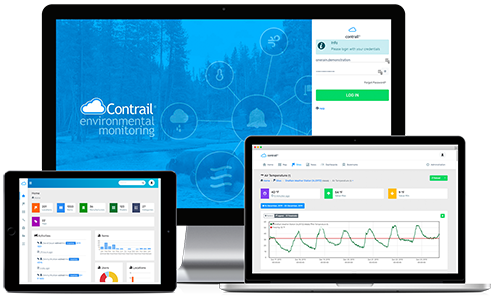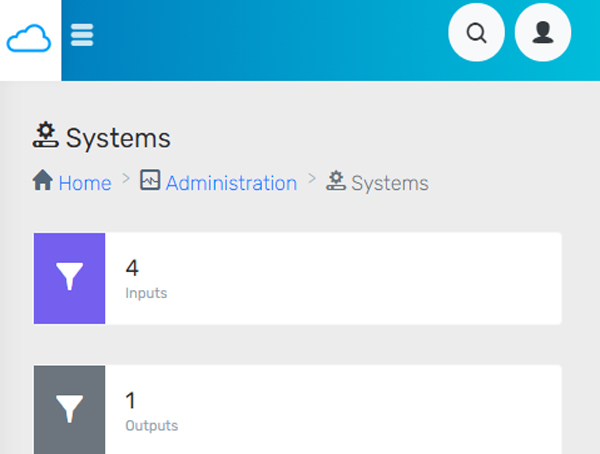 Additional Data Sources
Introducing New Data Agents and Data Collectors
Aquarius System: The Aquarius agent in Contrail collects real-time data from Aquarius WebPortal through an agency's Aquarius API. An account with your agency's Aquarius WebPortal is required to utilize this System Type.
HOBOlink System: The HOBOlink agent in Contrail collects real-time data your Onset HOBOlink stations via the Onset HOBOlink website at www.hobolink.com.
Aeris System: Retrieve data via AerisWeather (a 3rd-party paid service). The Aeris agent in Contrail collects real-time data from AerisWeather via https://www.aerisweather.com. A user account through the AerisWeather site is required in order to use this System Type.
IntelliSense System: The IntelliSense Data Collector pushes data to Contrail. Requires a port, IP and networking.
Behind the Scenes – Data Manager Service
We introduced a new Data Manager Service that runs in the background to more efficiently assist with deletes, copies, and other data-heavy processes.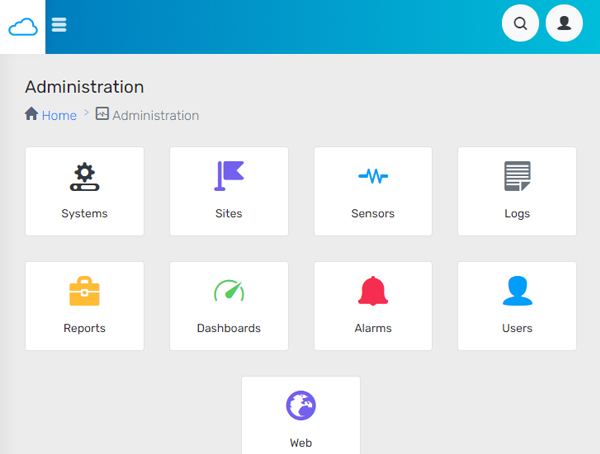 About Contrail
Contrail is the leading enterprise-level software platform that collects, processes and delivers real-time environmental sensor data from local hydrometeorological networks and other external sources for Web-based dissemination, visualization, monitoring and automated alerting. The software provides critical information to help users understand and manage their environmental monitoring-related missions—from flood and road weather safety, to dams, stormwater, wastewater and water resource management—and is key to effective situational awareness and timely decision-making.
Sign up to keep up to date with our product announcements, training, webinars, company news and more