Check out the latest software updates and enhancements in Contrail.
We introduced cool new Map layers, new Alarm function, and made it easier to get to information from our other Contrail applications.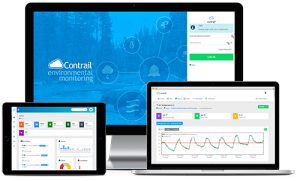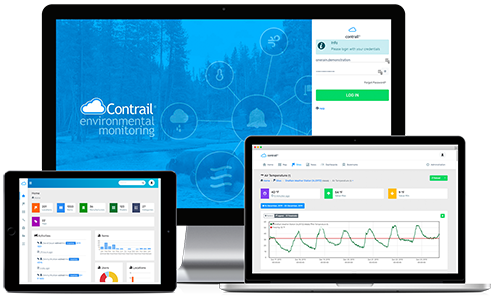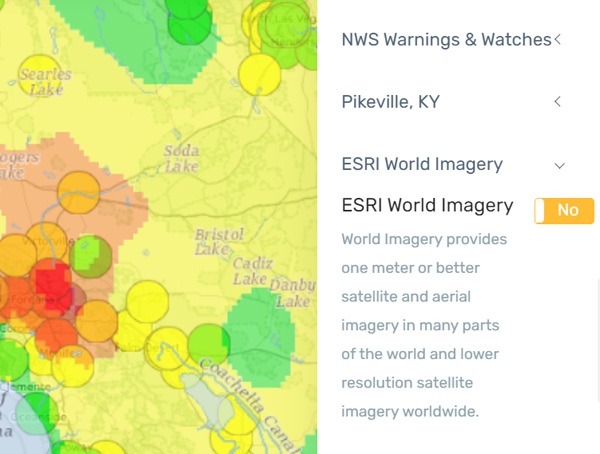 Additional Map Sources
Feature Server Map Types are now supported in Contrail. Feature Servers allow for a more robust and data rich integration into Contrail. This new map type integration allows for more compatibility with GIS servers and data formats within your organization. As more and more GIS data formats are being delivered via Feature Servers, this integration ensures that your data will continue to work into the future.
Additional Map sources now include ESRI ArcGIS Feature Server Map.
New Alarm Function for Invalid Data Records
Contrail Administrators can now create alarms, and receive alert notifications if desired, for invalid data records. The new alarm function:
number_of_invalid_reports(MINUTES)
returns the number of invalid reports for a Sensor over a time interval, in minutes.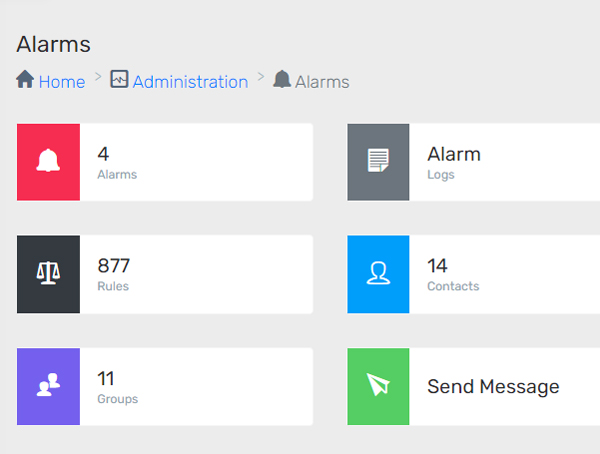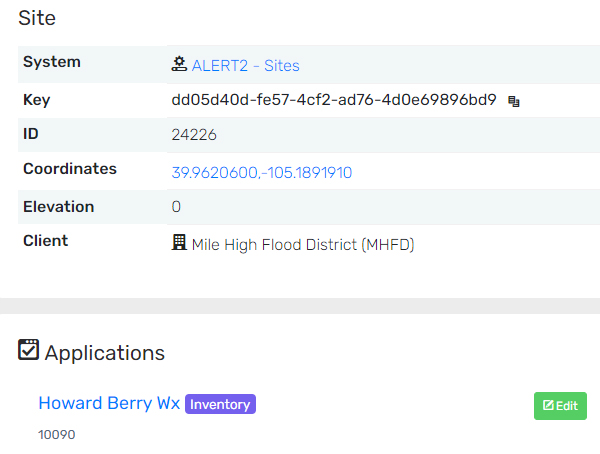 Contrail Cross-application Integration
Quickly access information from other Contrail applications. Now you can easily get to Contrail Inventory Plus, Contrail TDMA Manager, and Contrail Camera with links at Sites and Sensors.
In the example shown under "Applications", selecting the name opens up the Contrail Inventory Plus application to the page associated with that site. 
About Contrail
Contrail is the leading enterprise-level software platform that collects, processes and delivers real-time environmental sensor data from local hydrometeorological networks and other external sources for Web-based dissemination, visualization, monitoring and automated alerting. The software provides critical information to help users understand and manage their environmental monitoring-related missions—from flood and road weather safety, to dams, stormwater, wastewater and water resource management—and is key to effective situational awareness and timely decision-making.
Sign up to keep up to date with our product announcements, training, webinars, company news and more